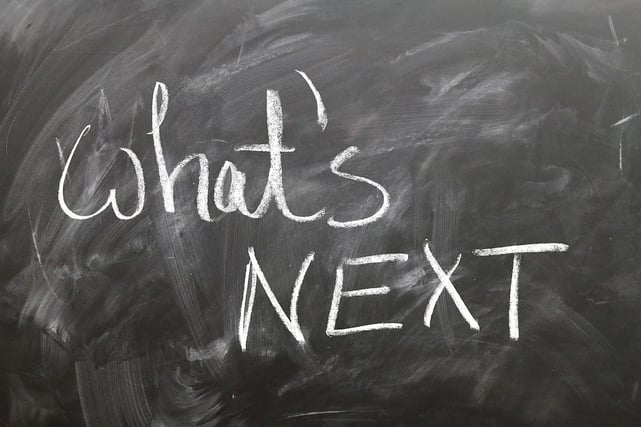 Selecting a warehouse management system (WMS) supplier is an important process, so it's worth taking the time to get it right.
However, you'll still have plenty to do after that in order to get your system up and running. The first job on your list should be to work with your new vendor to produce a project plan.
So, what does this involve?

Your Full Project Plan – What Information Should It Contain?
Your project plan should set out how you're going to proceed, the deadlines for each stage of the process, and the parties that are responsible for each task. It should list everything that needs to be done until your new WMS goes live, so that both you and your vendor can plan your time and resources effectively.
Your Functional Design Specification (FDS) Production Process
This stipulates:
The functions that your new warehouse management system should have;
The way in which it will operate;
How it will interface with your existing systems, including your enterprise resource planning (ERP) system, and whether it will do this directly or through middleware;
What your user interface will look like; and
It's crucial to ensure that your FDS is thorough and accurate, or a host of problems could arise. You'll need to sign off on it before implementation (modification / development, configuration and hardware procurement etc) can commence let alone the actual installation can begin.
Commissioning And Installation Procedures
Your project plan should also incorporate details of the steps that your vendor will take to ascertain your needs, design your system, and install it in your warehouse. You'll need to play a major role in these processes, so it needs to include details of your responsibilities too.
The Testing That Your WMS Will Undergo
To ensure that your WMS is functioning properly, it will need to be rigorously tested. The testing processes should be laid out in your project plan.
They should include:
Factory acceptance testing (FAT) – off-site tests relating to systems integration, functionality, and screen displays;
Site acceptance testing (SAT) – on-site tests to check that your WMS is fully integrated with your existing systems and that it's functioning as it should;
User acceptance testing (UAT) – Once the system is accepted the operaters need to use and accept the system using it in end to end processes before the business can use it operationally.
The Training That Your Operators Will Receive
Your plan should include information about the training that your vendor will supply to your 'super users,' in house trainers, and WMS operators, so that your key employees can get up to speed with how your new system works. This will happen qute early in the process so they are ready to run with the UAT.
What Will Happen When Your WMS Goes Live?
You'll also need to include details of your rollout plan, what you'll do if any issues arise when you embark upon it, and the steps that you'll need to take to access ongoing support.
Get In touch
Our experienced logistics planning consultants can provide you with independent advice about your project plan.
To find out more, make an enquiry now.

Image source: Pixabay