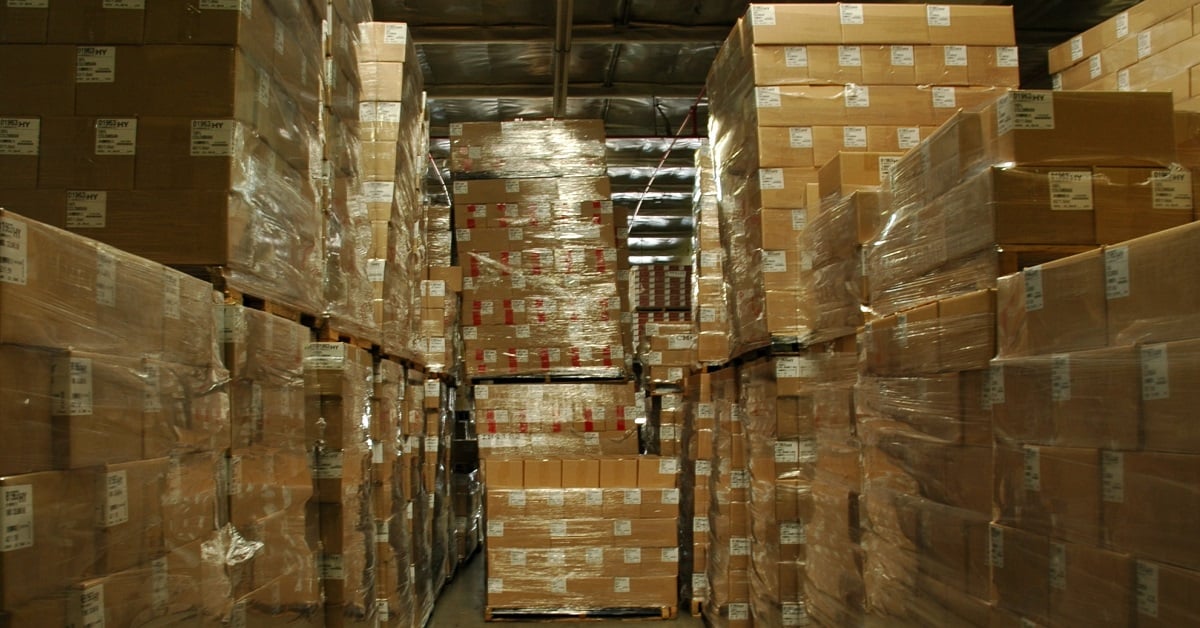 Many multinational companies, such as Amazon, have automated their warehouse procedures in effective and innovative ways. However, it can be hard for the owners of smaller businesses to justify making costly changes to their operations. Embracing the latest technology could help you increase profits by improving warehouse efficiency. Let's look at the benefits that warehouse automation can bring.

1) Faster Order Turnaround Times
If you're handling large orders for products that come in standard sizes and shapes, you'll be able to turn orders around in less time. This boost in productivity could allow you to introduce later cut-off dates, which may result in extra sales or a reduction in costly labour.

2) Increased Stock Management Efficiency
Installing a warehouse management system (WMS) will help you to keep track of your stock and replenish it automatically. You can use the information the system generates to identify fast-moving items and 'dead stock', so you can housekeep your storage units in the most effective way.

3) Better Order Visibility
By automating your ordering processes, you can minimise the chances of workers losing or corrupting orders – and this will help you raise your customer service standards. Using integrated warehouse management and administrative systems will also enable you to improve your order tracking and reporting processes.

4) Higher Picking Accuracy Levels
If you use an automated storage and retrieval system (AS/RS) in conjunction with your WMS, fewer picking errors will occur. This will result in fewer customer complaints and a reduction in returns processing costs.

5) Speedier Processing Of Returns
When you do receive returns, you'll be able to process them faster. This will return stock for resale faster and, in turn, potentially increase your profits. Your customer service team won't need to spend time dealing with people chasing refunds, reducing your company's costs.

6) Cross-Company Efficiency Improvements
It's not just your warehouse and customer support department that could reap the rewards of automation. Your finance department will find it easier to track down the information needed to prepare your company's accounts. Organising your despatch process more effectively could reduce the number of journeys your delivery drivers have to make.

Full & Partial Automation
If the costs involved in fully automating your warehouse processes seem prohibitive, consider using a partial automation strategy instead. Start by installing more conveyors, and possibly sorters and automated guided vehicles (AGVs), and integrate these with modern WMS/WCS and AS/RS technology. If you work with a consultant to establish a flexible automation strategy, additional components can be added to the framework as your needs change.
For more information about how to implement warehouse systems that can evolve as your business does, download our free Continuous Improvement Guide.