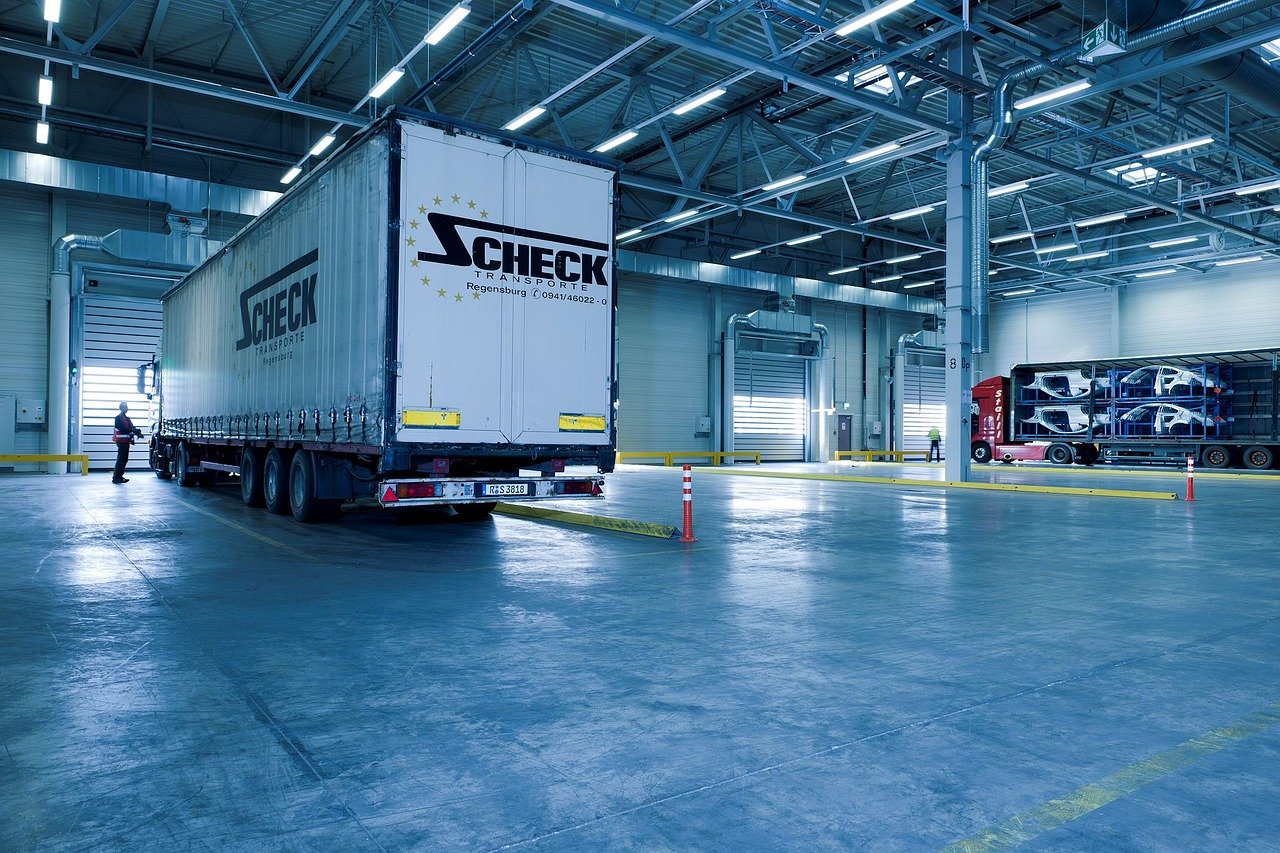 The term "fixed assets" refers to assets that your company owns, which generally stay in the same location, such as your land or buildings. However, these assets also include the delivery vehicles in your fleet and intangible assets, such as software and cloud storage.
Companies need to know exactly what fixed assets they have at any time and how much each one is worth. This will enable them to satisfy regulatory requirements, assess how fast these assets are depreciating, and take measures to protect them from deteriorating too rapidly.
In this article, we'll examine what you should be doing to track the fixed assets in your warehouse and whether there are any tools that you can use.
Identifying Your Fixed Assets
The first thing you need to do is to work out which assets you should be tracking. Warehouses contain an array of fixed assets, such as:
Heavy machinery;

Shelving and storage racks;

Robots;

Automated guided vehicles (agvs);

Desks, chairs, filing cabinets, and other furniture;

Computers and servers;

Software packages, such as your Warehouse Management System (WMS) and Enterprise Resource Planning system (ERP).
However, it's important to remember that goods or materials in your inventory and regularly replaced items, such as pens and paper, are not counted as fixed assets.
Tracking Your Fixed Assets
Once you've identified your fixed assets, you can create a database of them and ask your employees to keep it updated by adding regular notes about each asset's condition. However, this can be a time-consuming process, and it's the type of task that is easily forgotten, particularly at busy times. Thankfully, there are many automated fixed asset tracking systems on the market.
Software Capabilities
Fixed asset systems have differing capabilities, but most allow you to record, update, and organise information about your assets, and produce reports in various formats. Some can be used with barcode software, so you can tag each asset and simply scan its barcode when you want to update your records. You may also be able to use GPS devices to track assets such as fleet vehicles, which are always on the move.
A comprehensive fixed asset tracking system will be able to calculate each asset's depreciation in various ways, allowing you to satisfy financial and tax regulations, and ensure that your safety checks and maintenance work are correctly scheduled. If you have the budget, you can even purchase a customised system designed to meet your warehouse's unique needs.
Find Out More
To discover more about how to manage your fixed assets in the most efficient way, talk to the logistics experts at LPC. We can talk you through your options and provide you with tailored solutions to get the best results.
Image source: Pixabay