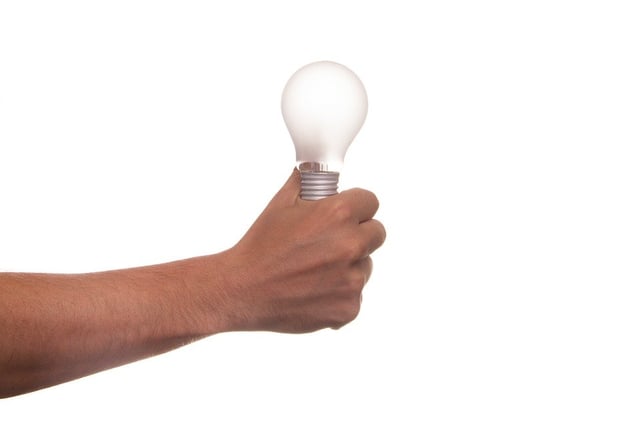 Implementing a new warehouse management system (WMS) could revolutionise your business and improve your bottom line.
However, it's essential to choose a suitable system and vendor. Here are five things to consider when sourcing a new WMS.
1) The Functionality Of The System
List the tasks that your warehouse operatives currently perform manually or, if you already have a WMS, the features you regularly use. Then consider the functions that high-quality systems boast and decide which ones you want.
Classifying these capabilities as either essential, desirable, nice to have or unnecessary will highlight areas in which compromises can be made.
2) How Much It Costs
Unfortunately, most businesses don't have unlimited budgets, so you'll need to compare the prices of different systems to find the most cost-effective option. In addition to the price of the system and its installation, you'll need to take extra costs - such as charges for licences, hardware, maintenance, and upgrades - into account costs both for start-up and as a five year view.
Remember to include the financial benefits that installing a new WMS can bring as a result of waste reduction, increased accuracy and increased productivity.
3) The Implementation Process
This process includes the Functional Design Specification (FDS), the Configuration and or modification and importantly the testing before the installation. If you're managing a busy warehouse, it's crucial that disruption is kept to a minimum when you're installing a new system.
Firstly, check that an WMS can be implemented within a time frame that meets your needs.
Secondly, make sure that it can interface with your existing systems, including your Enterprise Planning System (ERP), either directly or via middleware.
A logistics planning consultancy, such as LPC, will be able to offer you sound advice.
4) How Easy It Is To Operate
To ensure that your warehouse runs smoothly, you'll need a user-friendly system. Look for one that has features such as a graphical user interface, voice, touch screens, and simple data retrieval options not forgetting barcode scanners and reporting.
One of the best ways to judge whether a WMS is practical enough for your needs is to see it in action. Ask your vendor or logistics planning consultant if they can arrange for you to visit a site that's already using the system that appeals to you.
You can also ask how their implementation and post go-live support went.
5) The Vendor's Capabilities
Ensure that you select a reputable, knowledgeable, and experienced vendor. After all, you'll need to rely on them to implement your WMS and provide ongoing support.
Find out exactly what you will and won't receive under the terms of your contract, as well as how much post-installation support they'll be able to give you.
Learn More
For more tips on how to select an appropriate WMS, please download our free Warehouse Management System Guide.
Image source: Pixabay