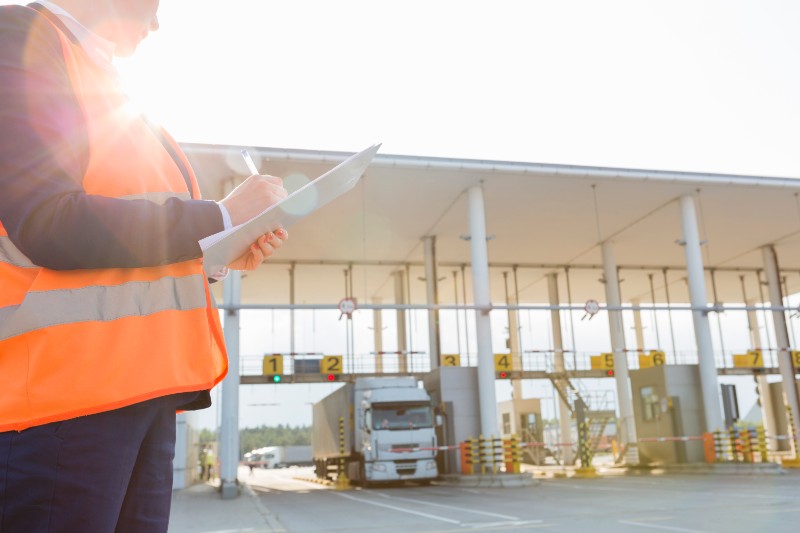 Transport and logistics is a large cost for any business that relies on distribution to fulfil orders. That cost is factored into overall marketplace pricing for products and services – more cost means higher prices and vice versa. Tie that in with the modern demand for speed and instant fulfilment and it almost amounts to a formula for a business strategy: cheaper and faster.
That is an over simplification but the core elements are valid. Transport planning aims to deliver both of those objectives: lower costs and ever more efficient outbound logistics. Failure to optimise transport planning could see your competitors winning a competitive edge.
Elements Of Successful Transport Planning
Every aspect of Transportation Planning – some in more detail than others. It overlaps with, and impacts on, things like warehouse and facilities design when considering loading bays and the placement and dimensions of gates. Load and route planning is a significant portion of overall planning where, for example, we try to minimise the occurrence of less than full loads travelling for relatively long and costly distances.
Some of the main headings of transport planning and strategy include:
Fleet Management
Routing Optimisation
Warehouse & Facilities Design
Strategic Distribution Planning
Network Strategy
Distribution Modelling
3PL Outsourcing
Integrated Transport
There are occasions and scenarios where road transport is not the most efficient method. Rail and air can be added to the mix as options to be considered in certain circumstances. Our article A Quick Insight Into The Importance Of Integrated Transport Planning delves into this aspect and illustrates its advantages.
Technology And Business Intelligence
Modelling and optimising any process requires that data be available that represents units of measurement over time. For example, a monthly sales analysis is based on individual invoice amounts that can then be broken down by area, product, salesman, and so on. Without that base data, analysis would not be possible. The same is true of transport. Granular historical data of the right elements is the key to accurate analysis and the enabler for predictive modelling.
Businesses that realise this place more emphasis on data gathering. The use of handheld devices by drivers, for example, provides a great deal of information automatically, such as timings, locations and durations, which the user does not have to enter directly. This is an avenue to be explored when discussing transport planning.
Generating Synergies
Much of the thought that goes into good transport planning does not just look at each element in isolation but attempts to find ways to create synergies between them. A good example of this is described on our case study of optimising transport elements of a chilled food distribution business. It also demonstrates the inevitable overlaps of transport planning.
Next Steps
This article has barely scratched the surface of the breadth and depth of sound transport planning. The returns can be significant and worthwhile. Engaging a professional consultancy brings a valuable store of knowledge and experience to the mix that usually uncovers new perspectives that translate into actionable strategies, all of which improve the bottom line.
You are invited to download our free resource Transport Planning & Optimisation that sheds more light on approaches to this fascinating subject. We are always delighted to speak with you about your own specific transport scenarios. Feel free to call us for an informal initial discussion and explore what we can do to help.