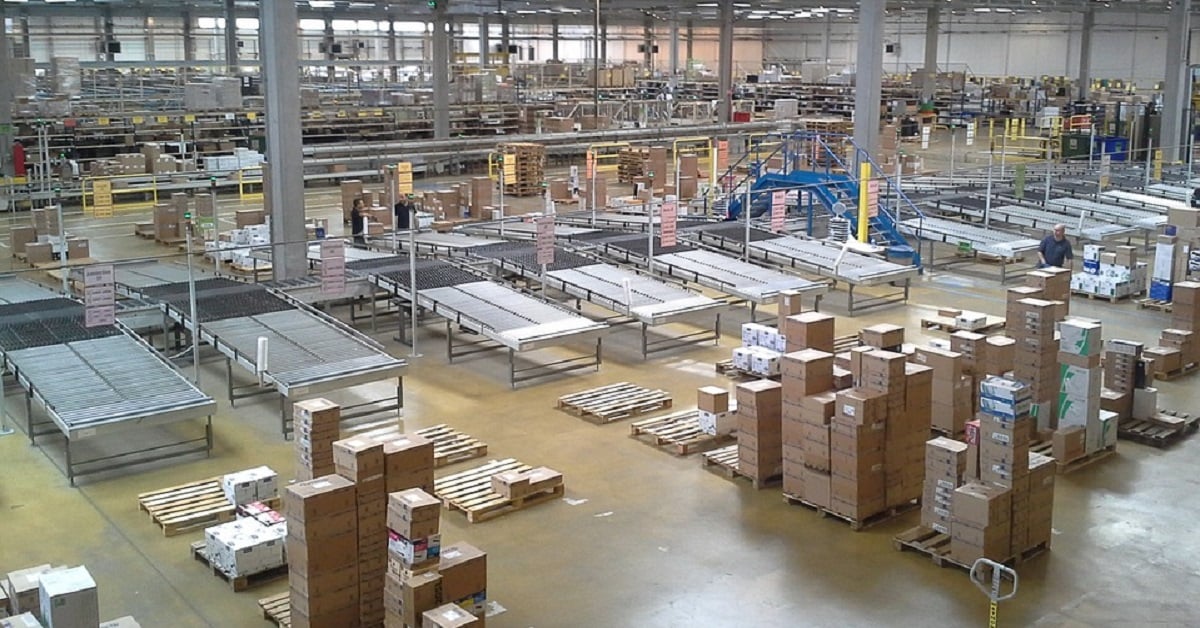 Today's logistics directors and operations managers will almost certainly be familiar with the term 'warehouse automation', but people sometimes interpret the phrase in different ways. Here's a brief guide to what the concept involves, both theoretically and in practical terms.
Defining The Term
When logistics planning specialists talk about warehouse automation, they are referring to the use of automated systems and specialist equipment to perform repetitive tasks, without the direct involvement of warehouse staff. This might include the utilisation of automated storage and retrieval systems (AS/RS), automated guided vehicles (AGVs), automatic sorting systems, voice-guided technology, robots or barcode scanners.
The equipment is usually controlled via a central system which uses a Warehouse Control System (WCS). When utilising this type of system, you can also automate tasks, introducing automatic invoice/despatch note production.

The Practical Applications Of Warehouse Automation
Businesses usually use warehouse automation systems and equipment to perform repetitive tasks which would previously have been undertaken by unskilled and semi-skilled employees. This includes jobs such as transporting pallets and totes, picking products, packaging items, labelling packages, and preparing them for despatch.
Many automation systems are designed to support warehouse workers while they carry out routine work, rather than replacing them. These include automated conveyors and robots, which can transport items to and from employees in various areas of a warehouse, and systems which enable those responsible for maintaining the machinery within a warehouse to schedule their regular inspections and tune-ups in advance.

Your Next Steps
In addition to implementing warehouse automation systems and automated processes, there are a range of methods you can use in order to improve the operational efficiency of your warehouse. To find out more, simply download our free Warehouse Productivity Guide today.
Image source: Pixabay