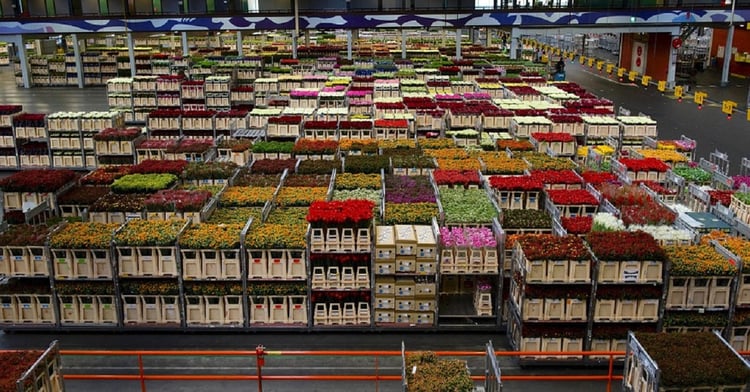 If you're considering automating your warehouse operations, it's vital to think your decision through carefully before committing to anything. Here are six things to investigate before you take the plunge:

1) Which Processes Need Changing?
Carrying out an 'audit' of your warehouse procedures could produce some useful revelations. Firstly, consider how your order fulfilment and stock replenishment processes currently function and identify any bottlenecks. Next, envisage the way in which you'd like things to run in an ideal world. Not only will this help you recognise tasks which should be automated, it will enable you to pinpoint processes which aren't working well, so you can avoid replicating them when designing a new system.

2) Will Automation Work For The Products You Stock?
The practicality and cost-effectiveness of automated processes within your company will depend on the types of products you're handling. You may be better to place storage racks containing fast-moving items closer to your packaging or despatch departments and handle these goods manually, for example, as moving them through an automated process may actually be less efficient. There's also little point including dead stock or rarely ordered items within your automated system.

3) Is Your Operation Large Enough To Benefit From Automation?
Similarly, your business must handle enough items to justify re-engineering your warehouse to incorporate automated systems. If you're only processing a handful of orders each day, you're unlikely to see a good return on your investment, but if you're handling thousands of products, automating your processes could make financial sense.

4) How Well Will Warehouse Automation Fit In With Your Business & Supply Chain?
Changing the way in which you handle orders could impact other departments within your company, as well as your suppliers and customers. If your order quantities vary dramatically from week to week, for example, or the dimensions of the items produced are frequently altered at short notice, automation might not be the optimal solution for your needs. Your proposed processes must also suit your company's order cut-off and despatch times.

5) What Will You Need To Do To Comply With Health & Safety Legislation?
Research has suggested that implementing automated systems can make warehouses safer environments, but there are still steps that you need to take. It's crucial to ensure that you're aware of your responsibilities when it comes to providing employees with the appropriate training and protective equipment, for example, or ensuring that barriers are in place and machine guards are being used correctly.

6) How Will You Maintain Your New System?
In order to satisfy legal requirements and ensure that your warehouse functions effectively, everything must be well-maintained. Allocate responsibility for maintenance to an appropriately qualified person and put a strategy in place, so that routine checks and repair work are carried out properly and on time.

Next Steps
To discover how we can help you redesign your premises in order to incorporate automation technology, make an enquiry online or telephone 01285 640038 today.
Image source: Pixabay