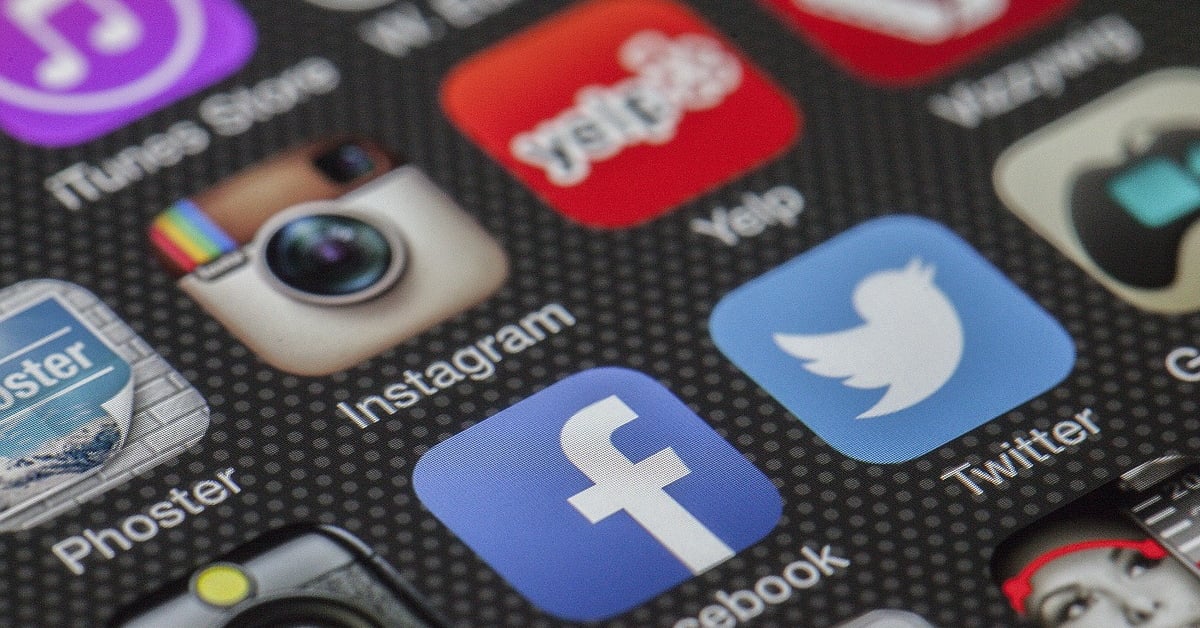 If you don't believe there is a place in social media for how you conduct your supply chain management, perhaps it's time to reconsider.

Twenty years ago you might have been right. The only thing people would have been concerned about was the quality of the products they bought in the shops and yes, that was before social media as we know it today was born. In today's world, people are more aware, more focused on reducing their carbon footprint. They want to know if raw materials come from sustainable sources, whether foodstuffs are factory farmed or free range, and whether their clothes are produced in unregulated sweat-shops. If that doesn't provide food for thought, perhaps the fact that a large number of your competitors and partners are already using social media will. So what can social media really do for your business?

Social Media Benefits For Your Business
For a start, we should probably do away with the word 'social', there is far more going on in the digital world than just socialising. Becoming active and transparent on social media platforms allows businesses to communicate more with clients. It can help get your brand greater recognition in the industry. It can help reduce operational risks and increase productivity. It allows businesses to take advantage of marketplace trends through closer contact with partners, clients and competitors.

Increase Competitiveness
A presence on social media allows supply chain managers to sense trends in the market and adjust to the changing needs of logistics suppliers, clients and customers. It also allows carriers and shipping agents to communicate unscheduled delays quickly and efficiently.

Build New Business Relationships
For B2B interests, platforms such as LinkedIn or Twitter, Facebook or Google, will increase your brand awareness and open up new sources for materials, supplies and markets through new business partnerships.

A Better Way To Meet
A presence on social media provides far more intimate contact with customers and suppliers than emails or phone calls ever will. Close collaboration within the group allows the honest exchange of views and discussions on how things can be improved for the benefit of all.

Get Everyone Involved
Many of the ideas that have changed manufacturing processes for ever have come from the shop floor. Ask everyone in the organisation to get involved, and invite your partner businesses. More activity will create more interest, better sources for materials might turn up and prospective clients get in touch.

Introduce Business Analytics
Finally, nothing happens overnight, but monitoring your progress with good network-based analytics will allow you to track your progress, as well as compare it to others in the same industry. At LPC International we offer tailored supply chain and logistics consultancy that equips you to make the most of all the available tools for your business – including social media. To find out more please call +44 (0) 1285 640038.
Image source: Pixabay