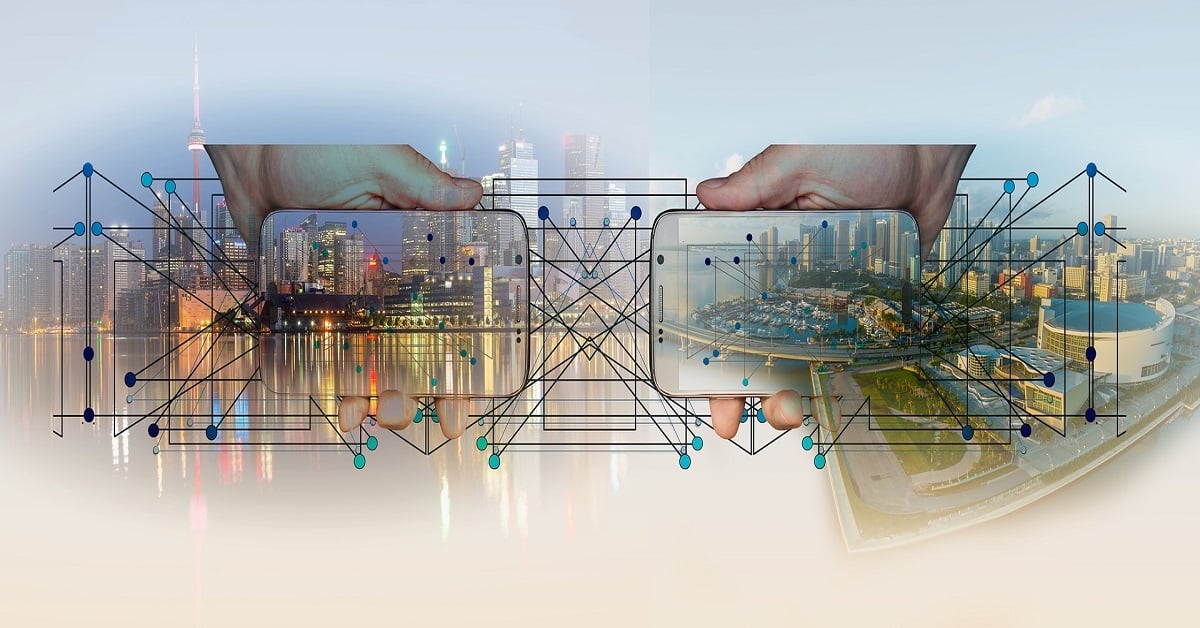 2019 is shaping up to be an interesting year in logistics and supply chain management. Trendsetting and predictions are an interesting activity for the end of the year, but it is also good to keep track of how things are changing during the year. These are the main developments we've seen shaping the way logistics companies do business in 2019 so far.

1) Blurred Lines: B2B Or B2C?
B2B and B2C logistics have traditionally often kept separate company, with strategies, technologies and terminology specific to each, based on the different needs of the two customer groups. However, over the past year we've seen the dividing line continuing to blur in the way that many businesses approach logistics. In particular, the improvement in goods tracking, accountability and flexibility in delivery (including changes to final destination while in transit) demanded by e-commerce customers have influenced the approach to service in B2B industries. B2B companies now have many of the same concerns as those who cater directly to consumers, with greater emphasis on customer focus, transparency and sustainability.

2) Environmental Sustainability
Green logistics is nothing new but its influence on business practices this year cannot be underestimated. The goal of ecological sustainability and logistics is to decrease the environmental impact of supply chains. In practice this means making greater use of automation, streamlining delivery routes and practising efficiency in fuel consumption – a strategy that combines better route planning, warehouse management and employment practices. So far, a stronger environmental profile has also gone hand-in-hand with lower supply chain costs, which works well for businesses and consumers!

3) Responsive Logistics
Responsive logistics is the concept of a flexible supply chain with the ability to expand or contract to meet the needs of current demand. Again, this is not a new concept, but greater supply chain integration and increased uptake of cloud-based solutions is helping to make it a reality. Logistics and distribution businesses are now better placed to quickly react to market demands, allowing better management for seasonal industries and enabling businesses to take advantage of rapidly changing consumer trends. Cloud-based systems are also improving supply chain visibility in real-time, allowing continual small adjustments to increase efficiency and improve customer service.

4) Collaborative Supply Chains
A successful supply chain involves collaboration between 3PLs, hubs, distributors, manufacturers and consumers. Once again, this is nothing new, but the newest generation of cloud-based software makes collaboration more fluid and responsive, without necessitating extensive changes of existing systems and physical infrastructure. The result: more collaboration, better supply chains, and more opportunities for businesses.

Embracing Change
At the root of all the changes seen so far in 2019 is a greater uptake of cloud-based, digital systems in helping companies manage warehouse and transportation strategies. These software systems are increasing in scope, power and affordability, opening up new opportunities with each passing month. Get in touch today to find out how your business can seize these opportunities and make better use of technology across your supply chains. You can call us on 01285 640038 or click here to make an enquiry.
Image source: Pixabay