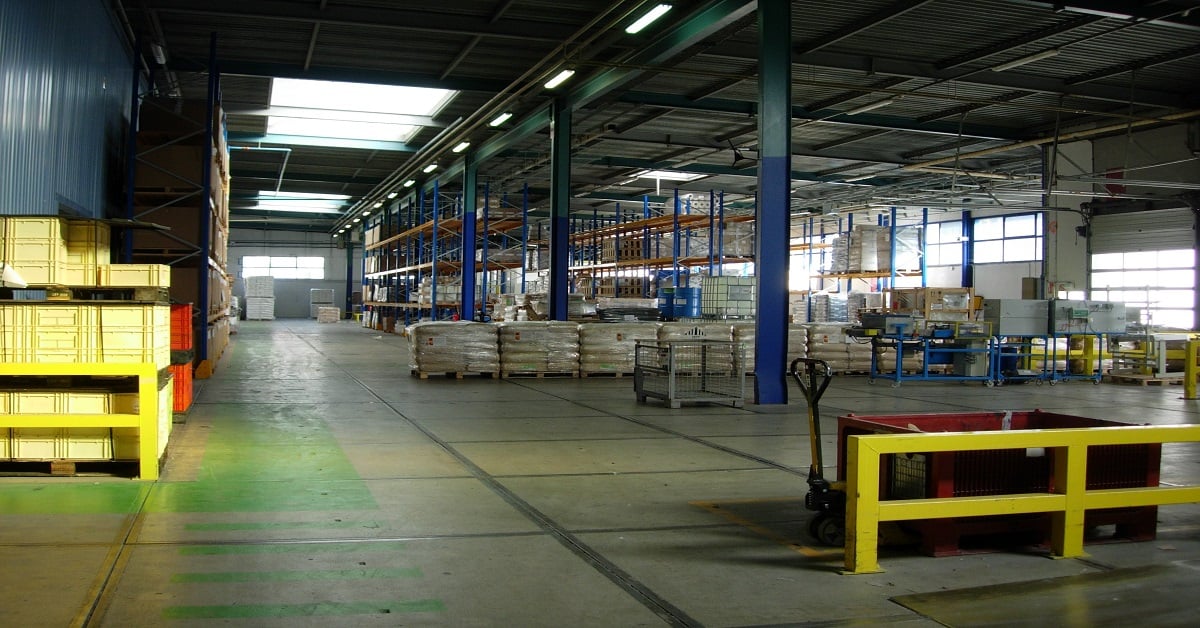 Available space inevitably gets used up under normal operating conditions. It's almost a law of nature, just like Parkinson's Law (work expands to fill the available time). Opportunistic bulk discount purchases, overstocking, old stock or just inefficiency eats up costly space. Suddenly you cannot add new lines that consumers are demanding. Your stock represents too much capital. Business is constrained by your warehouse capacity but expanding to an additional facility may not be feasible at this point. The only option is to increase storage space by better utilisation of what you have available. Where do you start?
This list of warehouse management strategies are prioritised from the cheapest to the more expensive. Executing one or more will contribute to freeing up spare space.
1. Make A Plan – What Do You Want Your Warehouse To Achieve?
This is the "to be" scenario. It's best to approach this objectively, thinking as an outsider would, and ignoring the current warehouse "as is" issues. Aiming for the ideal opens the way for fresh thinking even if it cannot be fully achieved. The outcome may be a gap analysis that points the way to a prioritised task list that increases storage space.
2. Reduce Overstocking
As a first priority, this needs to be approached pretty ruthlessly. Good metrics and records help identify the oldest and slowest moving lines that are worth thinning out and/or side-lining to non-premium areas of the building. It may even be less expensive to dispose of some!
3. Reassess Racking & Shelving
Making the best use of what you already have in place is a logical step for quick wins. Eliminate wastage by matching shelving to unit size as closely as possible. Reassess rack elevations. Use your newly available space for each product to guide your reorder level or replenishment frequency. Consider if bulk stacking is an option and assess new warehouse storage solutions if required.
4. Redesign The Floor Plan
Warehouse redesign requires a clear picture of the desired outcome. Changing aisle widths and racking/shelving along with better material flow often delivers an enhanced space optimisation solution.
So far you have may not incurred much capital cost as the above are mainly rejigging your assets to deliver greater productivity. Sometimes this may not be sufficient to free the space you need, but before investing in a new facility, investigate how technology and machinery could deliver the added capacity you need.
The best use of capital starts with technology that delivers insights into and control of your warehouse utilisation. There are many software systems available and selecting the best fit for your operation is most successful when you seek expert advice.
6. Expand Vertically
If you have "empty" height, then installing higher racking or mezzanine floor(s) delivers instant additional storage space but also requires different or new materials handling equipment. This may be nothing more than high-lift forklifts but could also involve a degree of automation. If you have not already done so, you might actively consider a complete warehouse redesign similar to some of these case studies.
Find Out More
For more information, please download The Warehouse Productivity Guide - How To Design & Run An Efficient Warehouse. This provides you with a practical starting point for optimising your warehouse space. For all other questions, please call 01285 640038.