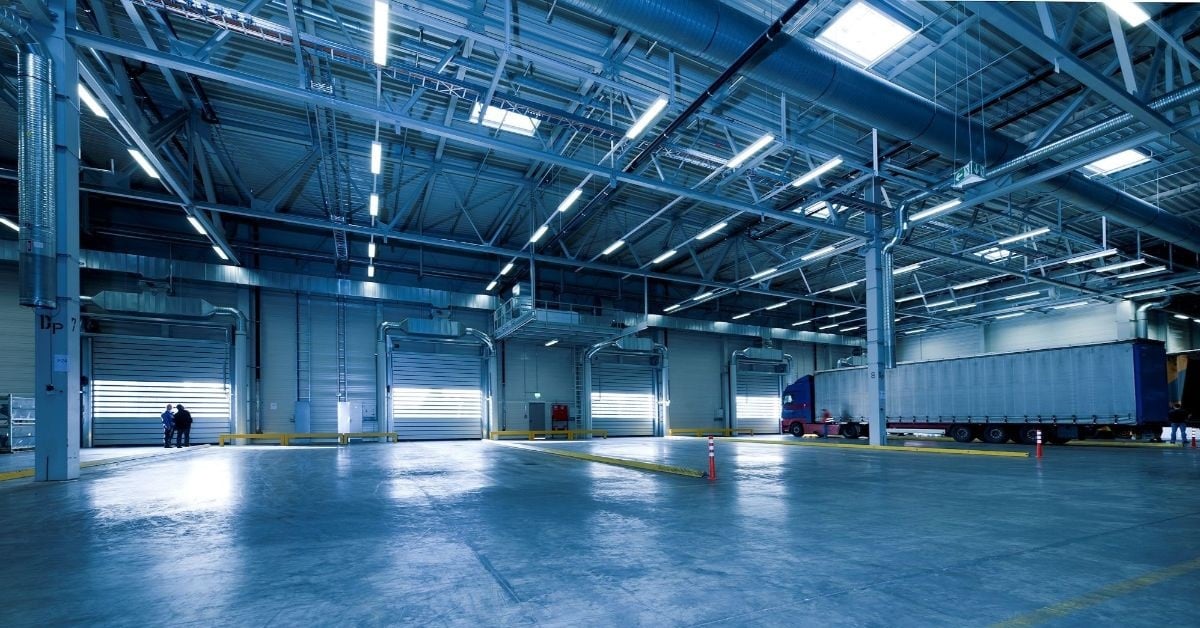 Few aspects of the buying journey are evolving as rapidly as supply chain networks. New technologies are emerging to support what is quickly becoming a global network for even the tiniest of businesses. Buyers can access digital shopping carts from their homes and shop for offshore products set for delivery within mere days. Networks are interconnected and demand-driven, forcing organisations to not only carry their supply networks online, but also adjust their strategies continuously with the analysis of daily data. Social media channels have introduced real-time feedback to the mix, so brands who fail to keep up with demand can attract lasting reputation damage.

Online Shopping
The supply chains of the pre-internet era went from A to B at a snail's pace, following a linear process that was easy to plan in advance. E-Commerce sales are changing that. They're predicted to account for 17.5% of global sales by 2021, and small businesses aren't immune to this buyer trend. As in-store demand diminishes, buyers expect to be told where their products are made, how they'll reach them, and when. To meet these growing demands, companies are investing in new delivery technologies, automation, and connected devices. Cloud platforms are helping to track and optimise fleets. Real-time product tracking and monitoring prevents disruption, and data is even being used to prepare for adverse weather conditions and transit speeds. This way, only the most efficient routes are used.

Social Media Demand
Vendors, buyers, and logistics providers are heavily influenced by social media, which can cause overnight brand success for even the smallest business. Customer behaviour is nonetheless easier to predict than ever, so unexpected growth spurts can be prepared for if you're using data to optimise after-sale services. By the same token, buyers can express their dissatisfaction on a massive stage, bringing overnight devastation to reputations. Brand resilience can only be achieved by using social media listening tools to maximise customer value. Machine learning can also improve forecasting error rates and increase demand planning productivity.

Rising Expectations
Millennials are reinventing the supply chain through rising expectations. Shoppers have little patience for supply chain snags, so delivery models must add value to purchases. To achieve that, next-day delivery has become the norm, with an increasing number of retailers – e.g. Next and Argos – offering same day delivery at affordable rates. Luckily, the latest logistics technologies can anticipate anomalies in cost and efficiency. Predictive intelligence must extend to many different planning models, from transportation costs to capital investments. Supply chains are like a game of chess. They can only put your brand ahead of the rest if your strategies are predictive and adjust as new challenges emerge.

Reducing Risk
Supply chains are influenced by the weather, stock availability, competitor behaviour, and online demand. Thankfully, third-party data and historical lead times can support a stable production machine. Your strategy can fix itself before serious glitches arise.

The Importance Of Transparency
The more transparent your supply chain is, the better suppliers and logistics managers are able to adjust, giving you an unrivalled competitive advantage. Blockchain technology is particularly useful in this area. It can share information, improve tracing, and prevent delays.

Find Out More
Global supply chains are evolving in complexity and interconnectedness each day, but the technologies required to meet new demands are evolving even faster. To improve your results, have a chat with one of our supply chain experts today, and see how we can help.