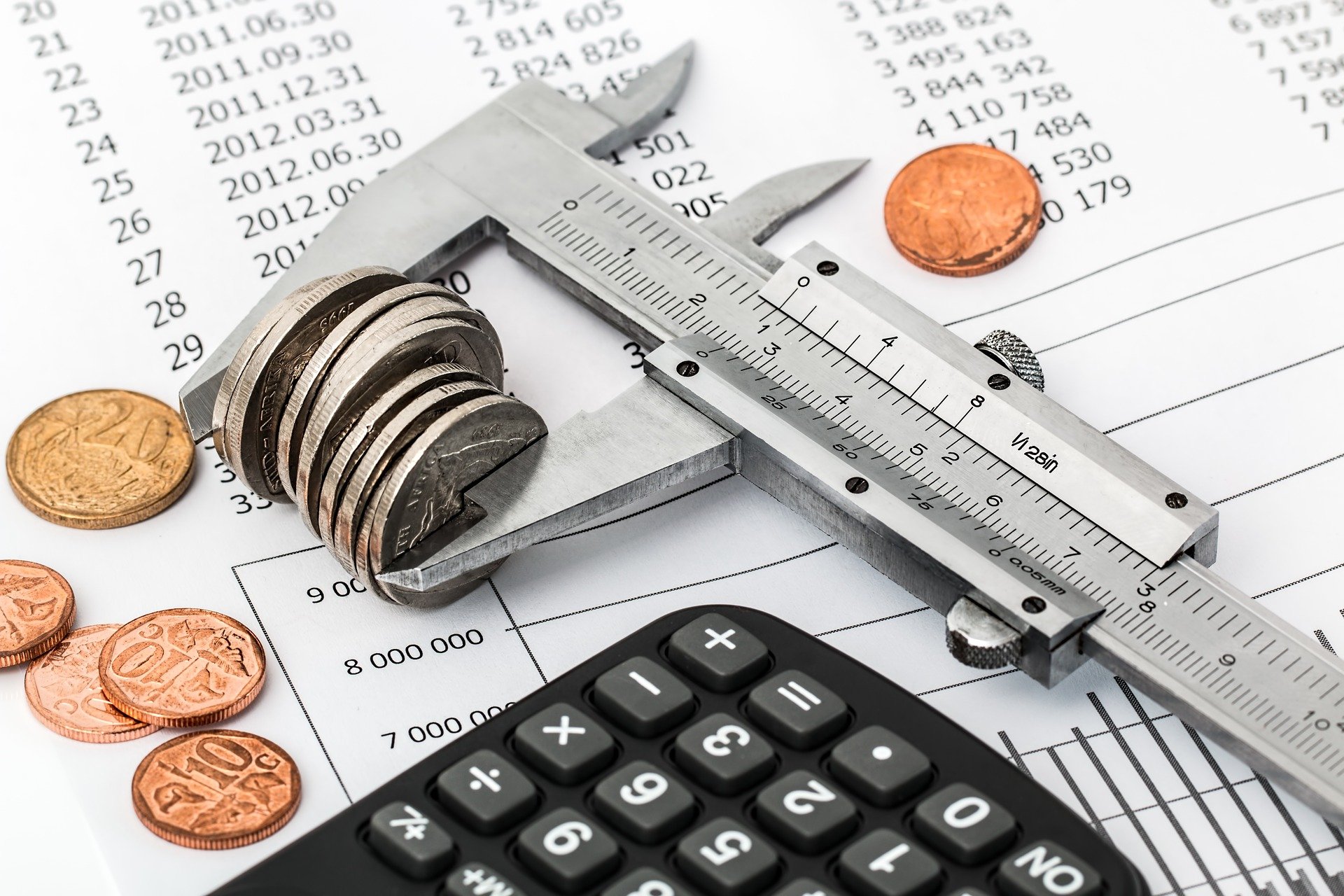 We all know that running a warehouse can be difficult. The hours are long, the products can be heavy, and the work repetitive. But for some companies, it has become even more challenging as they try to keep up with demand while maintaining low operating costs. Outsourcing your distribution or warehousing functions to a third-party logistics provider can help improve business efficiency by lowering your costs and boosting productivity. But when can outsourcing help you achieve these goals?

1) Access To State-Of-The-Art Technology
Keeping up with the latest technology is necessary to remain competitive. By outsourcing distribution and warehousing operations to a 3PL, companies can access state-of-the-art technologies like automated storage and retrieval systems (ASRS) and functionally rich WMSs. These systems not only boost efficiency but also help reduce labour costs over time by automating processes such as picking orders while reducing errors that perhaps you as an individual company cannot justify.
2) Lower Overhead Costs
When you're looking to expand your organisation, you can expect that your overhead costs will also increase. By contracting with a 3PL, companies can cut down on facility expenses such as rent and business rates while still being able to have space for storage and inventory if necessary. All these factors add up over time – especially in the long-term when you consider that many warehouses now sit empty due to automation technology becoming more common. In addition, outsourcing allows businesses to spend less money on staffing because they don't need multiple employees working at one time.
3) 3PLs Bring Their Expertise To The Table
3PLs are experts when it comes to distribution and warehousing operations. Their tools, knowledge and expertise can help your business succeed in ways you may not have thought possible. For example, a 3PL provider can help your business save money in numerous areas, including increased inventory accuracy, enhanced order picking processes and more efficient transportation. The collaboration with the providers should be continuous and strategic to ensure that you're always getting the most out of the relationship.
4) Enjoy Scalability and Flexibility
Outsourcing your distribution and warehousing operations allows you to scale up or down depending on your business needs. For example, if sales start lagging in a particular product line, you can easily decrease the amount of inventory stored until they pick back up again – all without having to lay off employees. On the other hand, when it comes time for growth occurs in orders (when customers need more products), and providing you have chosen your 3PL and contract correctly, there will always be enough room in storage and throughput capacity because you're able to increase capacity as necessary.

In addition, outsourcing gives companies flexibility by allowing them to choose from multiple providers and switch between carriers during peak seasons accordingly so that shipping rates remain competitive no matter what their volume may be at any given time throughout the year.
Download Our Free Warehouse Productivity Guide
Outsourcing distribution and warehousing functions to a 3PL provider potentially has numerous benefits. These advantages include access to state-of-the-art technology, lower overhead costs and expertise that will take you beyond what you're able to accomplish on your own. Your business will also enjoy scalability as well as flexibility throughout the year. Download our free Warehouse Productivity Guide to learn more about how to boost your warehouse's efficiency.
Image Source: Pixabay