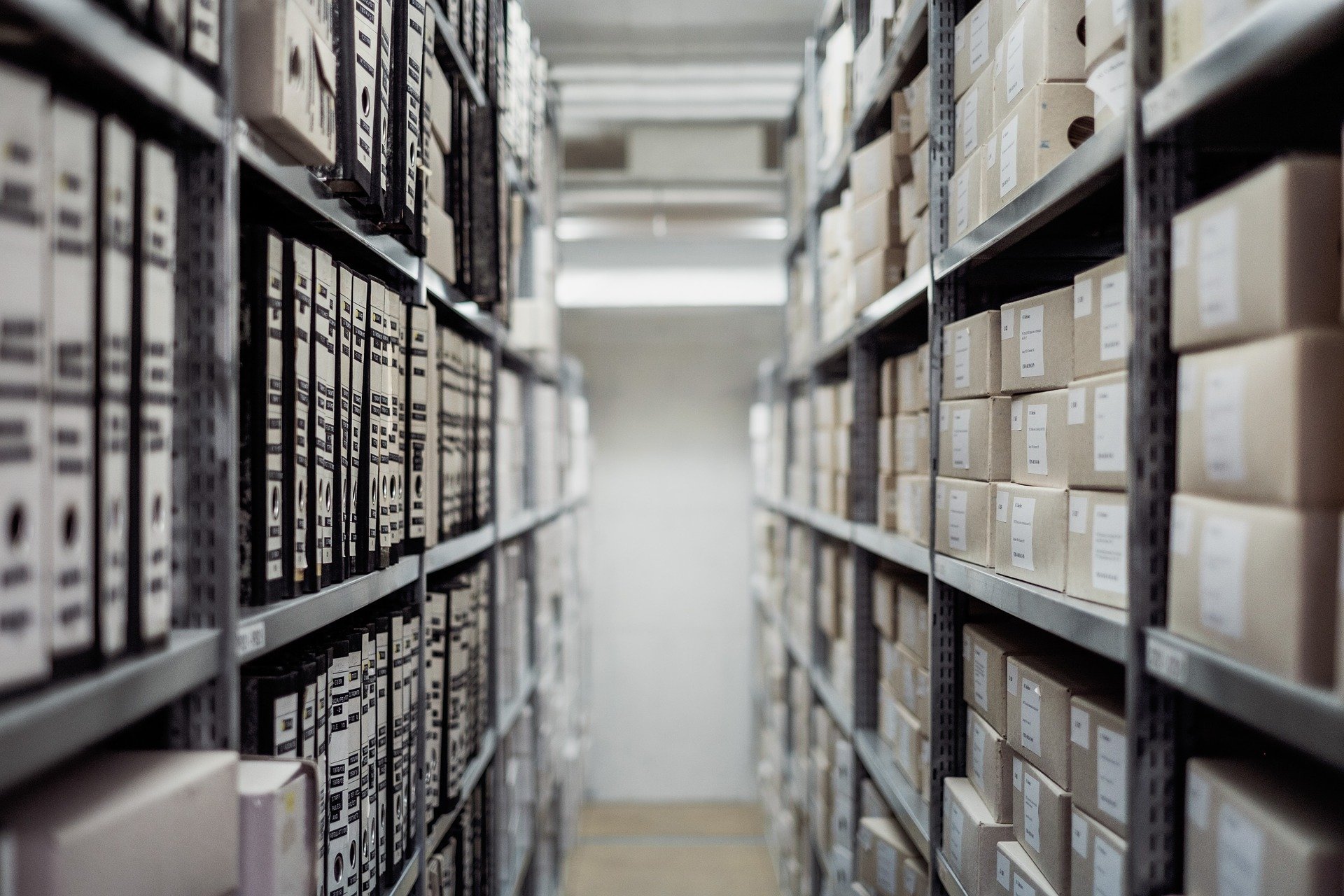 Due to the increasing complexity of today's supply networks, supply chain management has become an essential cost management strategy for distribution businesses. Effective supply chain management enables the tracking of information, services, and goods throughout your business, 3PLs and supply partners, with real time visibility over key processes for authorised personnel.

Working With a Supply Chain Consultant
Even though it offers significant advantages when implemented the right way, supply chain optimisation can be quite demanding, which is why it's important to consider contracting the services of a professional consultant, such as Logistics Planning Consultants (LPC). We can evaluate your current operations, including the procedures you already have in place and the technologies you use, and use this to tailor specific recommendations to increase your flexibility and market responsiveness.
Warehouse Automation and Supply Chain Management
Your warehouse is the hub of your physical supply chain and plays a key role in supply chain management. Here are some ways that warehouse automation – a catch-all phrase that covers any software, as we mainly discuss here, or hardware designed to save time and money on manual processes in the warehouse, ranging from self-driving forklifts to route planning software platforms - might help businesses gain more control and flexibility over their supply networks:
High efficiency rate. A manual warehouse system, whether we're talking about product retrieval, order processing, or data management, can't compete with the speed and efficiency of an automated one. These systems optimise procedures by collating and analysing warehouse and supply chain data in real time, including stock levels, delivery schedules, and the throughput of goods in and out of your warehouse.
In the wider supply chain, for example, radio-frequency identification (RFID) technology is used to track individual products and has a wide range of applications. This technology, amongst others, is able to reduce picking and delivery errors and encourages a positive customer experience that, in turn, boosts your company's reputation.
Improved communication. Business operations are easier with smoother and frequent communication between supply chain partners. Automated systems provide real-time communication channels between businesses, which promotes unity and development. With a mobile workforce and widely dispersed supply chains, often crossing national boundaries, improved communication and access to information reduces delays and helps avoid misunderstandings.

Reduced overhead costs. Automation gives companies more accurate demand predictions, which helps reduce overhead costs associated with inventory management. The right automation solutions will help you improve productivity in your warehouse and throughout the wider supply chain, achieving a better inventory management system.

Improved quality control: Businesses that have a greater degree of control over their direct suppliers benefit from enhanced quality control in the service they provide. Automation can help establish basic quality standards that are accepted by all contracted parties, requiring suppliers to engage only with those who achieve such standards. This technology makes it feasible to keep track of critical performance metrics like on-time delivery, product quality and results from other suppliers.
Embracing Automation
With the help of an established supply chain consultant like LPC, you can make focused and cost-effective improvements in your supply chain management processes and procedures – starting with your warehouse. Targeted investments in this area will increase efficiency because you will be better able to predict demand; you will boost output through better communication, which increases collaboration; and you will cut costs in numerous areas.
To find out more about warehouse automation, supply chain management best practices, and the benefits of working with a consultant, please get in touch today!
Image Source: Pixabay