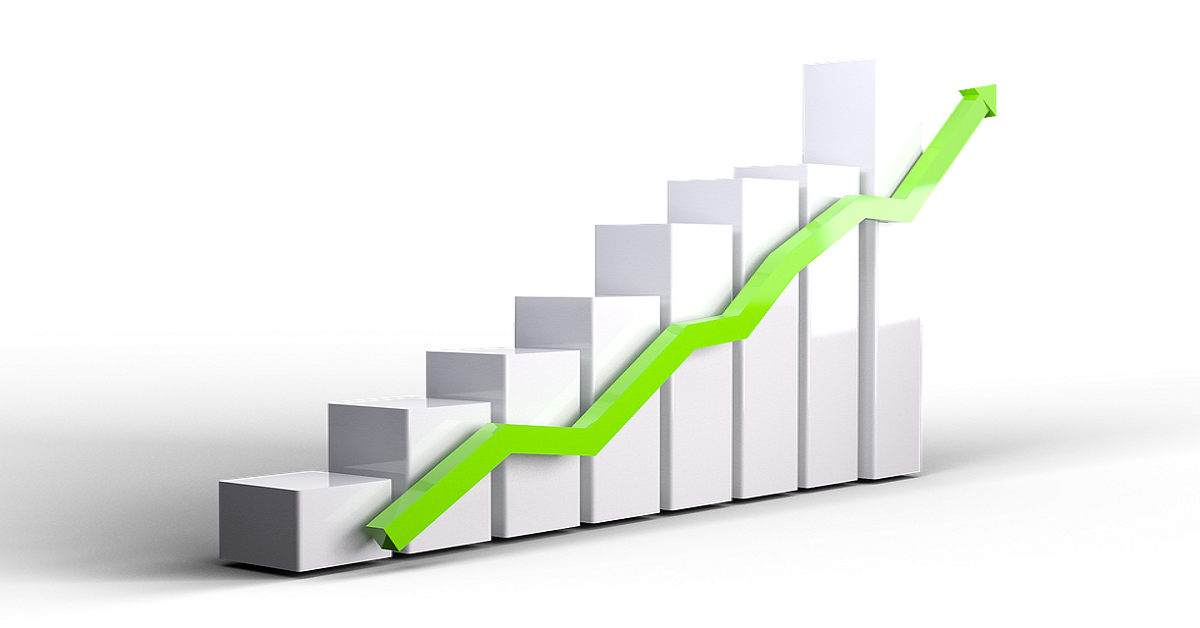 Logistics is the biggest influencer on your customer satisfaction ratings. If that seems like a blanket statement, then think of it from your customers' perspective. Happiness is getting the product they ordered quickly or at least on time. Their opinion of your business is rapidly broadcast across social media and review sites. What they say influences potential customers and therefore the growth of your business. The tricky bit is balancing 5-star fulfilment with tightly controlled costs and efficiencies.
What Can A Consultancy Deliver That I Cannot Do Myself?
Companies experience all manner of problems in logistics. It can reach the stage where staff have done all they can, to no avail. That is a typical scenario that describes the point at which management considers engaging a logistics consultancy. Problem solving capability includes:
Very wide experience – Knowing how specific problems were solved in several previous instances, across a swathe of industries and countries, results in expertise and a knowledge base that few employees possess.
Objective viewpoint – A fresh pair of expert eyes is not blinkered by the detail that in-house staff have waded through. A consultant can quickly zero in on the core of an issue and show a new way forward.
Specialist skills – A specialist area may require the highly focussed capability of a specialist, for example:

Supply chain strategy and risk management
Transport strategy and optimisation

Management experience – Logistics consultants have worked in industry and have proven real world experience in managing one or more aspect of operations. They have the capability to identify the right decisions and assist to execute them.
Pool of resources – An important benefit of engaging a logistics consultancy is the wealth of talent and experience they can draw upon internally. A good consultancy will possess a broad knowledge of all the disciplines involved in logistics.
Finding The Best Logistics Consultancy For You
When you're scoping out potential logistics consultancies you want to see evidence of the above characteristics and skills. That should be demonstrated through a track record of successful case studies and customer feedback. Equally importantly is feeling comfortable with the consultancy, which is a very subjective thing. Individuals from your chosen consultancy may work side by side with your people for some time and it is important that they fit in well. Nothing beats face-to-face meetings to get a feel for who will be the best match.
Working With LPC
Whether its warehouse logistics you need advice on, redesigning your distribution network, or revising your transport strategy – we have a proven track record and expertise in every aspect of logistics and supply chain management. Contact us today for a free no-obligation professional consultation.