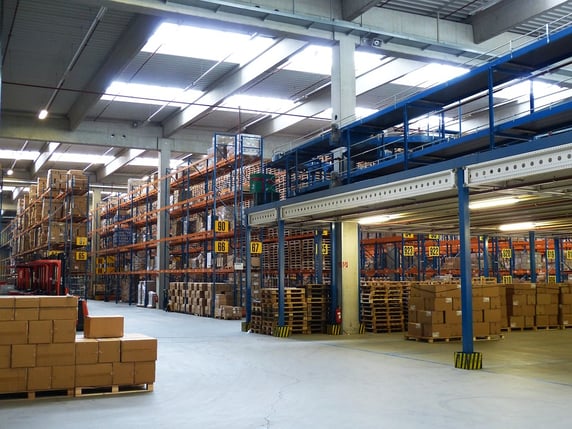 LPC International is a leading logistics and supply chain consultancy specialising in warehouse and facility design and operational support. Based in Cirencester LPC has extensive experience in many industry and business sectors and has worked on both new facilities and re-engineering of existing, ranging in size upwards from 5,000ft2.
Let LPC Provide Logistical Input To Your Project
LPC's skill sets can help any company that processes, stores or moves its products to develop and achieve its goals. By working with Architects and their clients LPC can:
Bridge any gap between the operational needs and the building design by developing a brief and helping the client identify and develop their requirements.
Determine whether a particular building or plan is optimal for the operation it will accommodate
Assist with building fit outs
Building Design Brief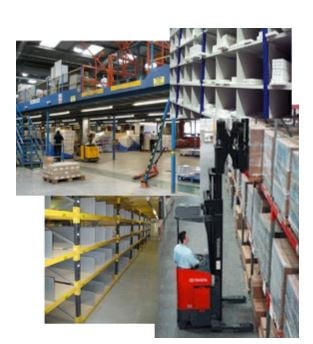 LPC can quickly audit an operation and determine the optimum layout to give the most productive and efficient operation. We are able to design an operation and take into account the equipment, processing, handling and storage areas required to size the footprint and cube of a building. LPC will determine and plot the material flows, the internal operational layout and access points etc.
Validation And Optimisation
A new facility is a big step for many clients, and will be in use for many years. LPC can validate the suitability of the layout and design to support the operation. Based on our expertise in logistics we can advise on how to optimise the operation taking into account potential improvements in productivity and efficiency, reduced operating costs, future business opportunities, building constraints, etc.
Building Fit Out - New Equipment, Processes And IT Systems
In the normal course of business most companies are not regular buyers of storage equipment, materials handling equipment or a warehouse management system (WMS). With its in depth knowledge of logistics, equipment suppliers and the marketplace, LPC has helped many companies with their procurement, enabling them to identify their needs, find suitable suppliers and purchase the right equipment at the least cost.
Business Support
Our aim is always to add value, whether it is in the facility design, project delivery, or operational improvements.
We can provide technical support and advice to clients on all aspects of operations and projects.
We are experts in design, operation and management of distribution facilities, and use our expertise to support the client throughout the project process
We provide answers to logistical questions