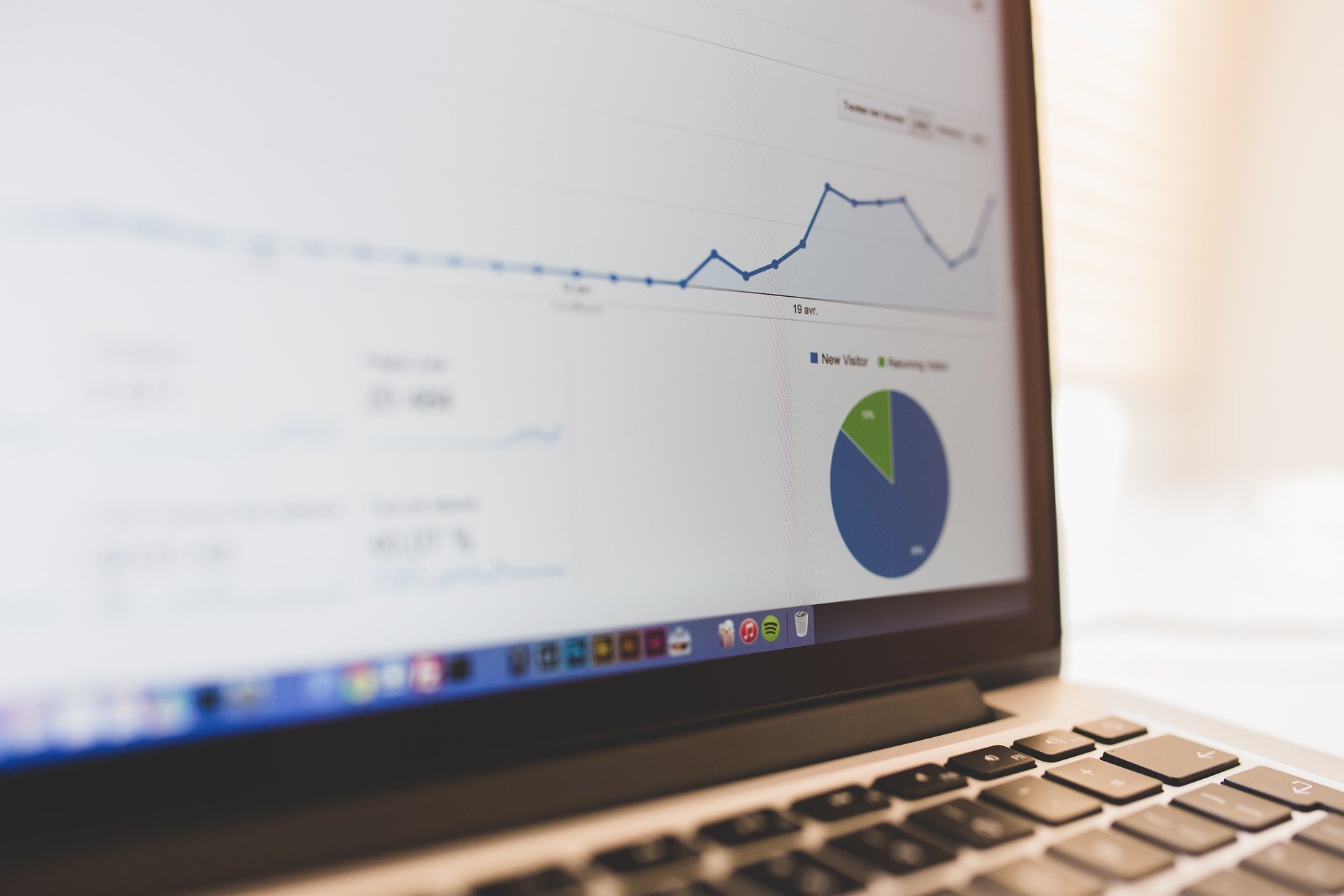 To stay ahead of the curve in 2022, your company may need to invest in warehouse management and supply chain optimisation systems that are flexible enough to meet any requirements. Here are three essential tips to help you prepare for success.
1) Evaluate Your Current Warehouse Management System
When preparing for future expansion, the first step is assessing how well your current warehouse management system can scale with your company. If there are any limitations, now is the time to address them before they become a problem down the road.

What to look for:

a) Gain a clear understanding of how well your current systems will be able to handle any requirements that may arise in 2022.

b) Look at specific features such as product capacity handling, picking/putaway speeds, and inventory control methods (order and safety stock calculations).

c) Evaluate what benefits or drawbacks would come with switching WMS providers. There may already be some companies offering comparable technology within your area, so take time now to research the best software to scale with in future, and its ability to meet any changing functional requirements you need to better improve efficiency in your operation.
2) Identify The Best Technology Resources For Your Warehouse and Logistical Operations
While this requires a great deal of research, it will be worth its weight in gold when you can make an educated decision on how to expand your company's network.

What would look good:

a) Analyse what types of technology are available within your region/territory.

b) Consult with your peers within the industry (e.g. through LinkedIn groups) to see whether they have any recommendations for new technology that could improve your warehouse efficiency.

c) Engage logistics planning consultants like LPC to gain a professional opinion on your company's current state and how to set yourself up for success. Look towards a GAP analysis of what your current system provides and what your operation actually needs.
3) Identifying New Opportunities To Grow Your Warehouse
With your company's expansion in sight, now is the time to start looking at growth opportunities and locations for new warehouses. This means identifying where you think demand will be high enough at a distance from existing warehouse(s) and customer base that it would make sense both operationally and financially to open another one.

What you'll want to find out:

a) Investigate the surrounding area and see what warehouse/logistics/other companies are already operating and their resource demand, how well they're doing, and if there is room for another major player.

b) Identify suitable locations where land costs would be affordable while also being accessible enough, especially for potential employees to travel easily.

c) Establish strategic partnerships with all parties within your supply chain to ensure that any warehouses you open can support the needs.
Next Steps
If you are committed to growing your business in 2022, now is the time to start preparing for success. By investing in a flexible warehouse management system and researching new opportunities with technology providers, you will be well on track towards achieving greater productivity within your company's warehousing and logistical operations. Download a free copy of our Continuous Improvement Guide to learn more about preparing your company for growth in 2022.
Image Source: Pixabay