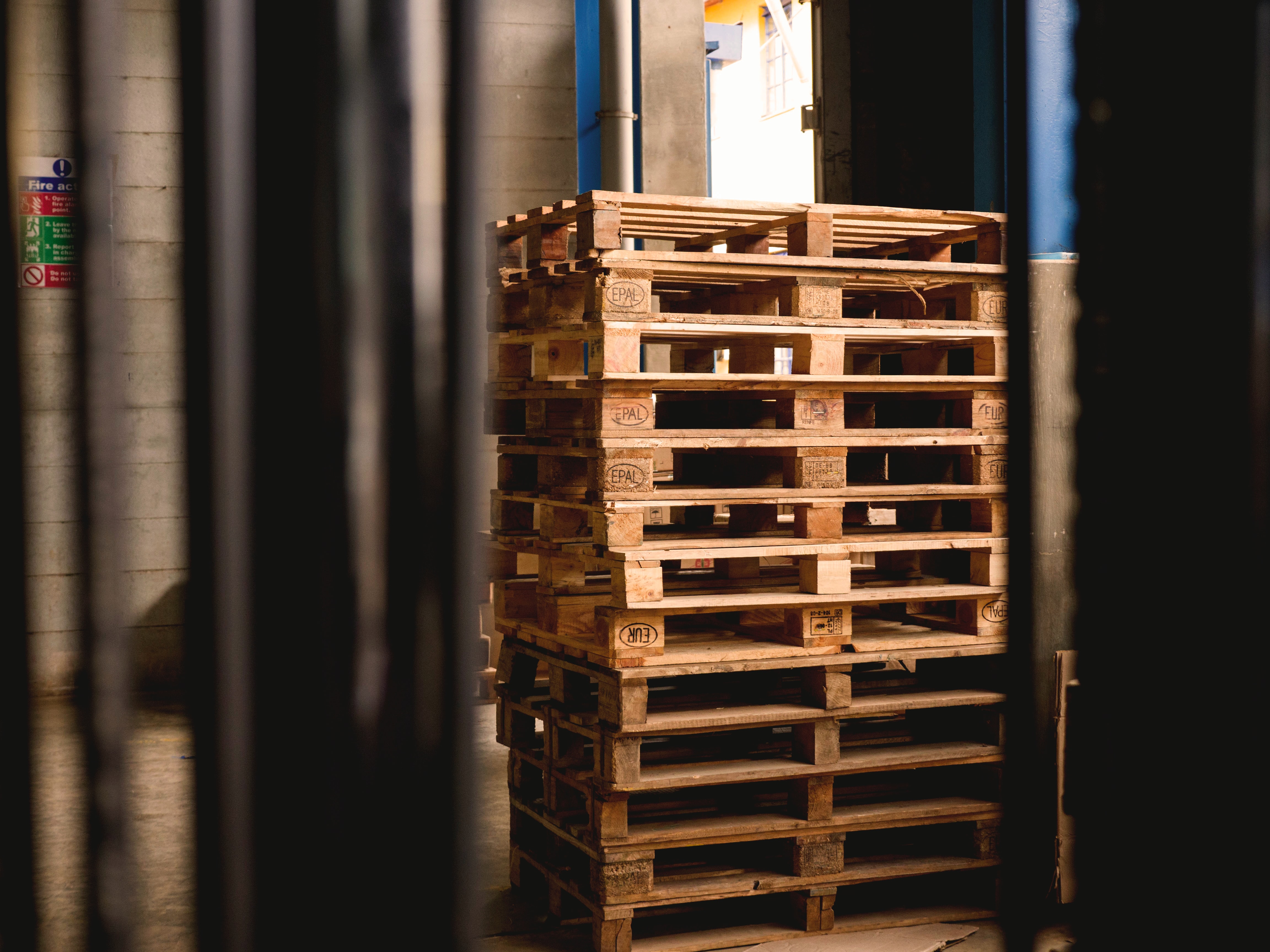 In these difficult economic times, it's even more important for distribution and transport businesses to minimise their outgoings and increase efficiency. One of the most effective ways to do this is to optimise your supply chain management so you can satisfy your customers' requirements in a cost-efficient way. What actions can you take to improve your supply chain planning process?

Review Your Current Warehouse Management And Transport Strategies
Consider every aspect of your supply chain and ask yourself whether it is functioning optimally. While doing this, remember to bear the unique nature of your business and the needs of your customers in mind. Are there any sticking points that are preventing you from meeting your customers' requirements? For example, are you struggling to fulfil orders or deliver goods on time? Do you frequently run out of stock and need to place emergency orders at a higher cost? You can use this knowledge to formulate a more effective strategy.
Take A Holistic And Process-Driven Approach
Many companies take a department-based approach when planning strategies but, when it comes to optimising your supply chain, you should focus on the processes instead. Sometimes, you will need input from people from a number of departments in your organisation or other businesses to ensure that your supply chain functions optimally. For example, buying raw materials may require the input of your procurement, finance, and IT teams, as well as warehousing so it's crucial that they are working towards a common goal. You should also appoint someone (usually a supply chain manager) to oversee everything.
Make The Most Of Technology
Using the latest technology could revolutionise your supply chain processes. Utilising a high-specification Enterprise Resource Planning (ERP) system, for example, will allow you integrate, streamline, synchronise, and standardise many of your administrative tasks. This will allow staff from different teams to work together seamlessly and minimise the chances of supply chain issues arising as a result of mislaid documents or data input errors.
Consult A Logistics Planning Experts
However efficient you think your supply chain is, it's worth consulting a reputable logistics planning company, such as LPC, to see where improvements can be made. It can be difficult to form an objective view of the situation when examining a system that you know well. Even experienced supply chain managers benefit from talking to consultants whose job it is to keep up to date with the latest industry developments. A professional logistics consultant will be able to assess your needs and help create a bespoke plan help you to achieve your goals.
The Bottom Line
By reviewing your supply chain management strategy on an ongoing basis, not only could you increase your profitability, without having to increase your sales, but your company will be better placed to cope with sudden changes in demand – and it's crucial to be flexible if you want to be successful in the post-pandemic business world. For more ideas about how to boost your business's efficiency, download our Continuous Improvement Guide.
Image Source: Unsplash