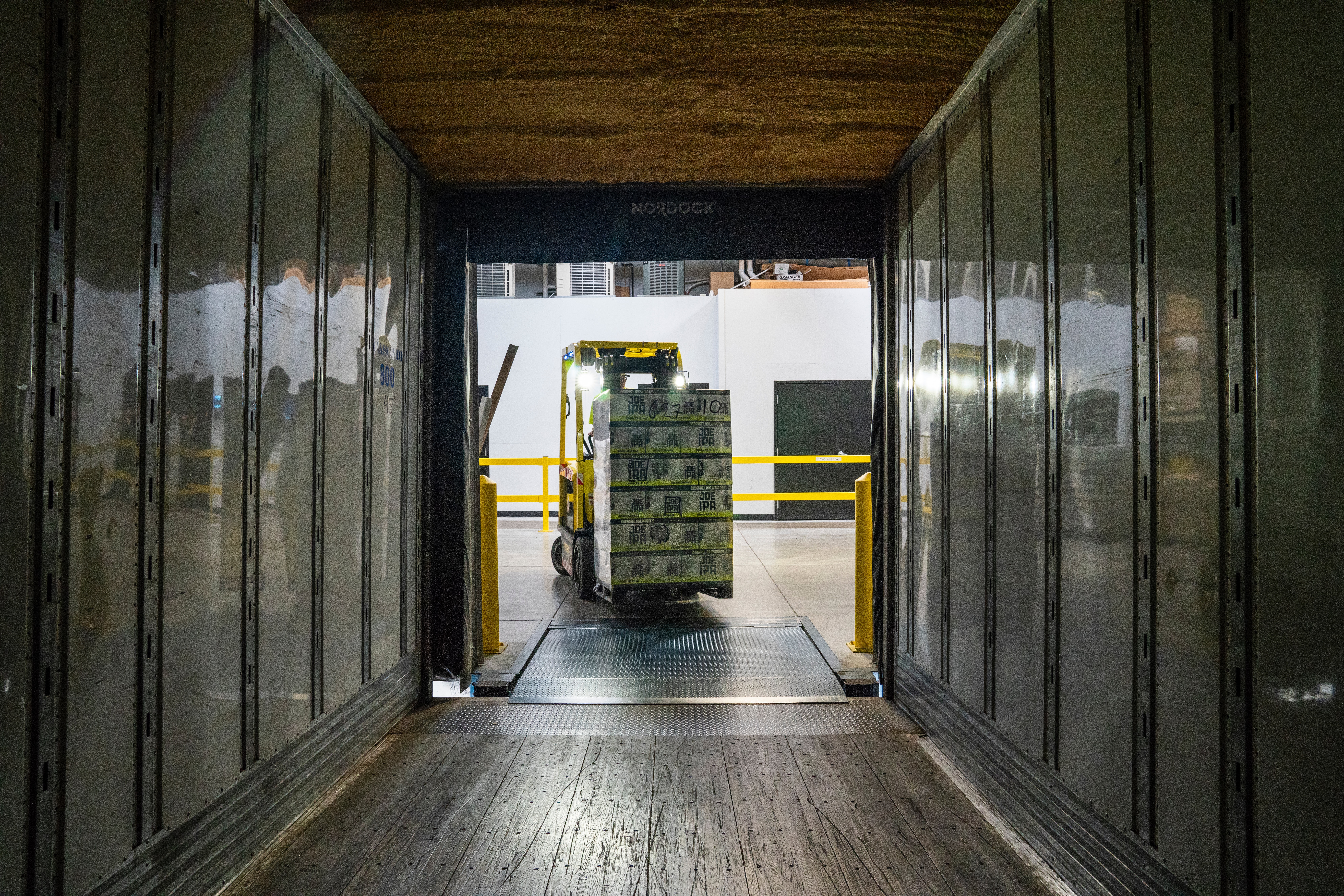 The Covid-19 pandemic has affected the business world in many ways this year, with companies having to feel their way through rapidly changing circumstances and significant fluctuations in consumer demand for products.
With demand for some products soaring and consumers turning their backs on others, supply chains have had to react quickly to meet expectations but, with little warning of impending restrictions at the outbreak of the pandemic, inevitably the process was not without hiccups.

Newcomers to business are often encouraged not to be confined by their short-term goals, but one consequence – or, perhaps, benefit – of the Covid-19 pandemic is that businesses who rely on supply chains, both upstream and downstream, need to be able to plan for periods of variable demand, so that crucial decisions can be rapidly made to ensure the integrity of supply chains in the short-term.

In short, suppliers, distributors, and logistics businesses must prove that they can meet urgent demand for products - but is there a way to manage the supply chain to accommodate variable demand without compromising on accuracy and speed of delivery?
Logistics And Supply Chain Planning In Uncertain Times
Stable upstream planning is essential in cost-effective supply chains to ensure that customers' orders downstream are fulfilled in a timely manner. In times of variable demand, predicting and fulfilling sales forecasts is more challenging.

The P:D ratio – the procurement to demand latency time (or, simply, how quickly customers' orders can be fulfilled) – is central to effective supply chains in times of variable demand. Ordinarily, there are several ways to reduce the P:D ratio:

1) Improve The Accuracy Of Sales Forecasts. While this is challenging in times of variable demand, understanding the behaviour and motives of consumers can help to identify likely peaks and troughs in demand.

2) Increase Stock Capacity. While this may be possible within your own business, subject to space and finances, if you rely on suppliers upstream this can be problematic. A well-designed supplier network that prioritises communication, open relationships, and visibility can help to foster a culture where one party's needs are met by suppliers upstream.

3) Use Standard Components Or Ingredients Across The Product Range. This can help to ensure that the essentials required to create products are always available, rather than relying on niche parts that are stocked in low quantities or are hard to source when demand suddenly surges.

4) Reduce The Number Of Products. By focusing only on those items in high demand, greater focus can be given to fulfilling customer's orders. Every business has a "tail" of slow moving products, reducing the tail will reduce complexity and give the opportunity to improve service.With less need to create and ship low-demand products, the lead time for popular items can be reduced.
The Importance Of A Well-Designed Supply Chain
An effective supply chain strategy that connects manufacturing, distribution, and the marketplace is central to efficient procurement and high levels of customer satisfaction, particularly during times of variable demand. Positive relationships between all parties in the supply chain, and a flexible approach to procedures and best practice, help to mitigate the challenges posed by changing demand.

Also, it's important to take an overarching view of the elements of procurement – manufacturing lead time and location; delivery times; stock location; inventory requirements; and fulfilment costs – to create a supply chain that is visible to all parties, to promote global relationships that can be both proactive in planning for variable demand, as well as responsive if sudden surges in popularity emerge for particular products.
LPC International: Helping You To Manage Variations In Demand
At LPC International, our team of logistics planning consultants have the experience of designing and supporting supply chains to help your business plan your transport and storage networks effectively for periods of variable demand.

Using detailed investigation, data analysis, and sophisticated computer modelling, we can ensure your business is able to meet its commitments to customers, whatever the challenges. To find out more about how to optimise your supply chain, warehouse management, transport strategy and other operational challenges, check out our free Continuous Improvement Guide, or get in touch to obtain a no-obligation quote.
Image Source: Unsplash