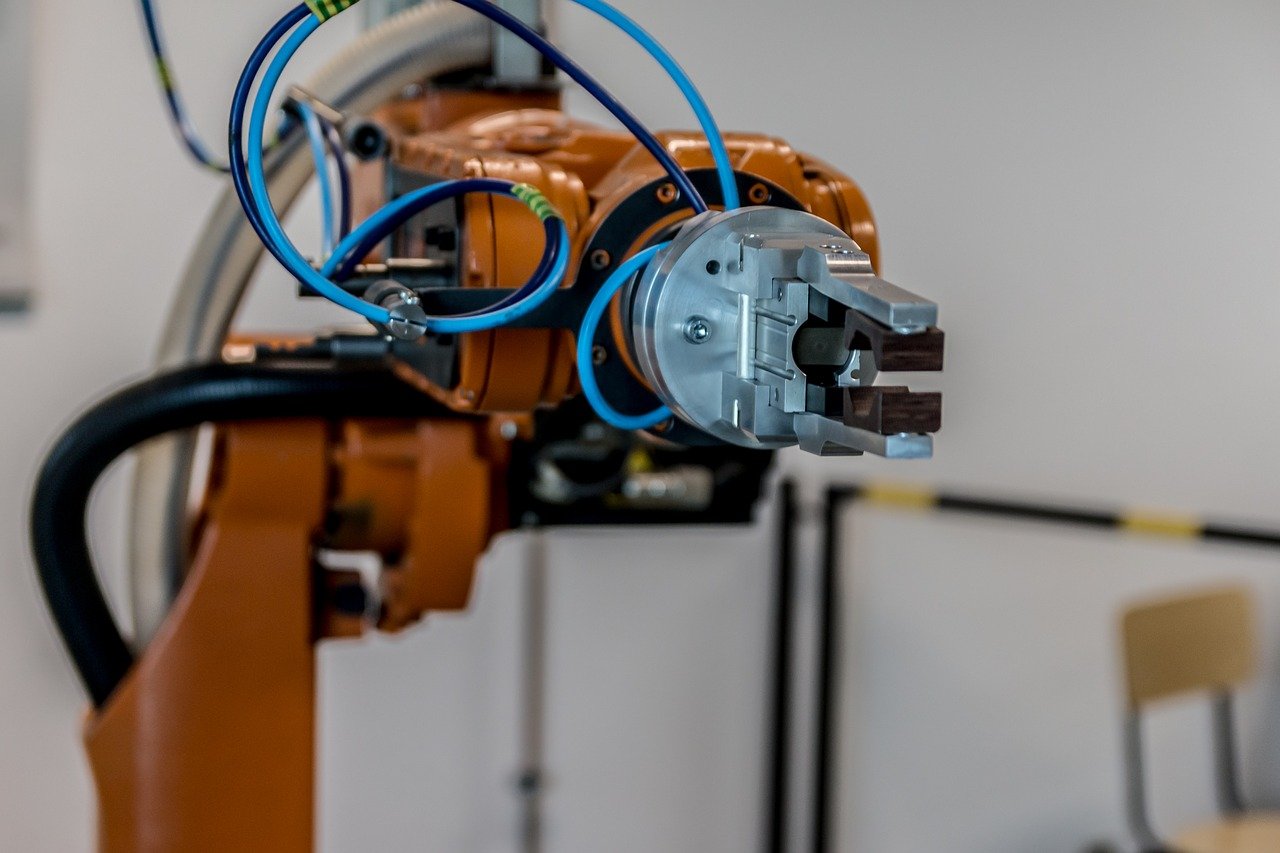 The interest in automation is increasing under the impact of changing supply chains, labour availability/scarcity, the perennial drive to improve productivity and efficiency, and order response times.
However, the world of warehouse automation is also in a state of change from multiple developments in robotics and AI, the developments in production and flexible manufacturing, and the introduction of many new suppliers to the market.
Traditionally, an automated system has been a long-term investment with high capital expenditure balanced by productivity improvements over the life of the system which can be decades. The delivering of a large automated system, particularly if it involves a new facility and IT system is a journey in itself, but it is also a solution, in that it is a strategic investment in a single project.
However, the new developments happening in automation offer the opportunity to look at how you develop your warehouse operation. The growth in modularity and the ability to add additional aisles, shuttles, cells, and robots not only brings automation within the reach of many companies that, in the past, could not afford the scale of investment required. It also gives the ability to take a phased approach that allows you to invest in what you need now, and then to build the solution as your business grows. This approach is flexible, giving the opportunity to take account of future changes, to start with established and proven technologies, and take advantage of the new technologies as they mature.
There are other opportunities; the majority of businesses are seasonal to some extent. Variation in demand, the ability to invest appropriately and use the combination of automation for the normal demand and supplement with conventional or AMR systems at peak, will allow you to minimise your overheads while improving productivity and efficiency.
Automation can also be used to leverage the performance of your warehouse operation if you do not have dedicated warehouse management systems or are lacking in system functionality. The control systems that run automation will interface with your current systems to receive and share data. The functionality within the automation can frequently be extended to control and manage other areas and conventional operations.
The first stage in Investigating the opportunities is to do an audit of your warehouse and operation in order to determine the potential and size of the opportunity that a journey with automation would bring.
Image source: Pixabay