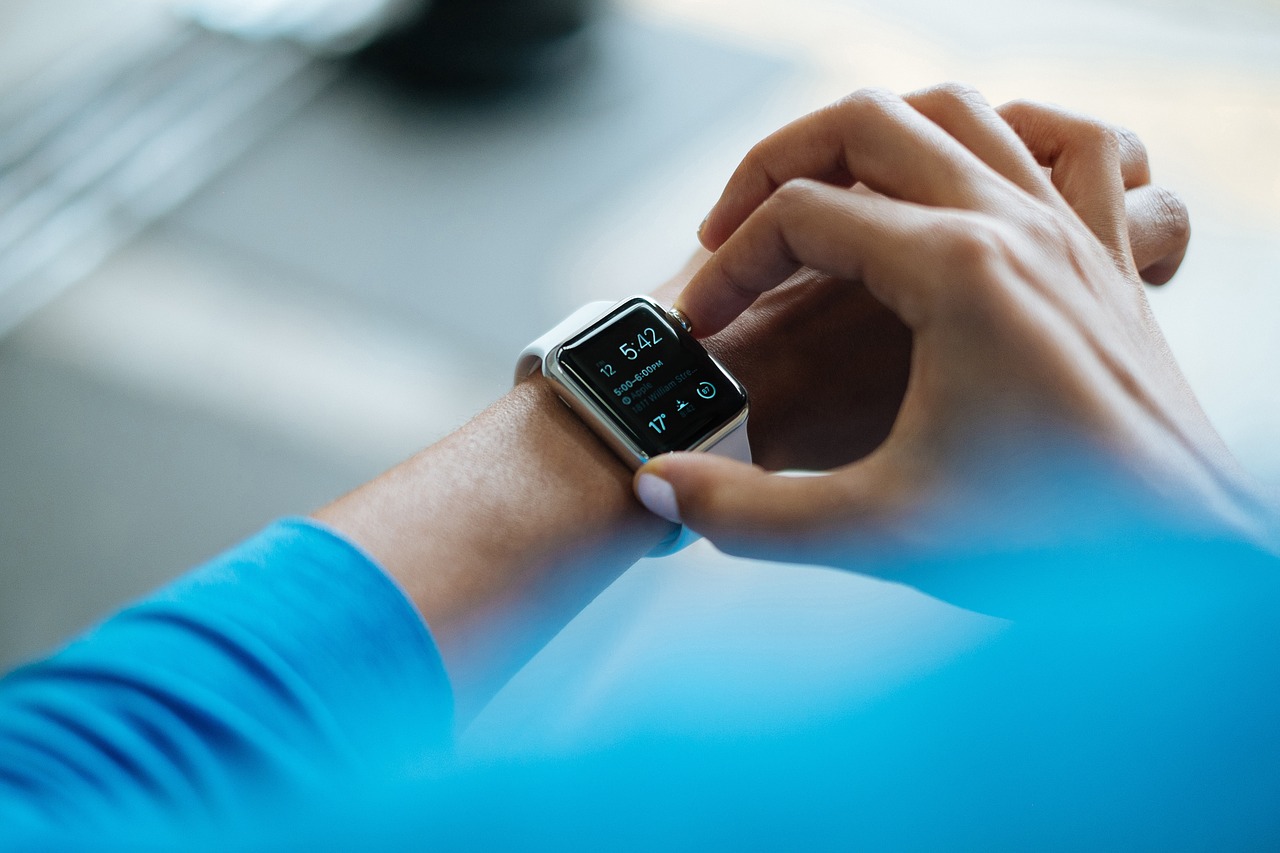 Wearable technology has gained mainstream popularity in recent years, largely thanks to the introduction of mass-market devices such as fitness trackers and smartwatches. However, you can also utilise wearable tech within your business to enhance your productivity and the effectiveness of your processes in various ways.
Read on to find out how you could benefit from using wearable tech devices within your company.
1) Congestion / Social Distancing
Utilising wearable tech in your warehouse – especially in busy areas – could make it simpler for your employees to comply with social distancing regulations. Some firms have already asked employees to try out devices that warn them when they are too close to someone, while using wearable barcode scanners could minimise the need for your staff to touch packages. While a benefit in covid-type situations, it also allows you to look at the effects of your location planning and pick routes and review congestion and choke points that impact productivity.
2) Manage Your Team More Effectively
By providing employees with two-way headsets, or devices that will alert them when they need to complete specific tasks or take their breaks, your warehouse manager can automate many of their routine tasks or perform them remotely. This could lead to less wasted time and fewer forgotten assignments. It will also leave your warehouse manager free to focus on more important things.
You can even use these devices to safeguard your staff's wellbeing by providing automated warnings about safety risks or monitoring them for stress levels. This can lower the risk of workplace accidents and potentially minimise time off sick.
3) Boost Productivity
You can also use wearable tech to revolutionise specific operations, such as order picking, van loading, or last-mile delivery. For example, workers could wear smart glasses or ring scanners to scan the barcodes on multiple packages hands-free and simultaneously. Wearable voice picking devices could increase picking speed, and minimise the number of errors that operatives make, improving your company's profitability. Meanwhile, delivery drivers can be equipped with devices that automatically update you with all the information you need about their progress, so they don't need to waste time completing paperwork.
Download Our Free Guide
If you want to boost the effectiveness of your warehouse and logistics management, download a free copy of The Continuous Improvement Guide today. And if you'd like to know more about our services and how we can help you harness the latest warehouse tech to save you time and money, please give us a call today.
Image source: Pixabay