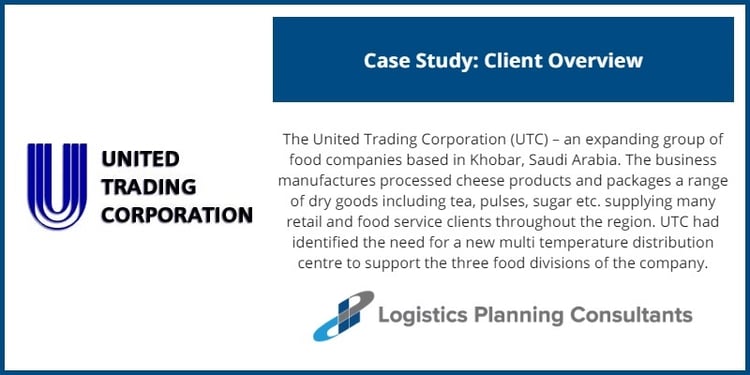 The distribution centre supports the divisions by:- Supplying international and regional branded grocery products to a range of food service and wholesale clients, Distributing processed cheese products and a range of dry goods manufactured and/or packaged by a group company and by providing a complete logistics service for McDonalds in Saudi Arabia, including warehousing and delivery of all their restaurant needs.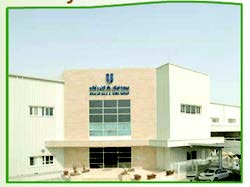 UTC retained LPC International (LPC) to determine the design requirements for a facility to store frozen, chill and dry goods (ambient) with associated functions such as marshalling (both chill and ambient), plant area, vehicle workshop and wash bay, warehouse offices and staff accommodation.

Applying our design philosophy of working from the "inside out", LPC produced a concept design based on the storage and movement of unit's loads and the application of logistical principles to a multi chamber, multi operating company facility.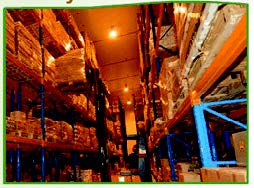 The analysis of the storage requirements and sales and delivery data incorporating expansion capacity for growth, together with the ancillary facilities showed a requirement for a warehouse footprint of approximately 11,000m². LPC applied the concept design to a potential site identified in an industrial area of Khobar, and produced a site MasterPlan, together with detailed building plans and performance specifications and warehouse equipment fit out drawings. The application of the concept design onto the site specific delivered relatively high site occupancy whilst retaining good vehicles flows servicing the goods in and goods out doors. Once concluded the MasterPlan enabled UTG to appoint an Architect and Structural Engineer and proceed with construction.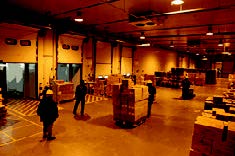 The facility was designed to comply with HACCP rules and the AIB Consolidated Standards for Food Distribution Centres. The chambers were designed with a mix of single and double deep adjustable pallet racking for medium and slow movers and drive-in racking for the fast movers. This mix of racking gave good storage density for reserve stockholding, while allowing access for picking. A degree of segmentation within the chambers had to be designed into the layout to allow separation of operating company stock where required, but still be movable and flexible to allow for growth.