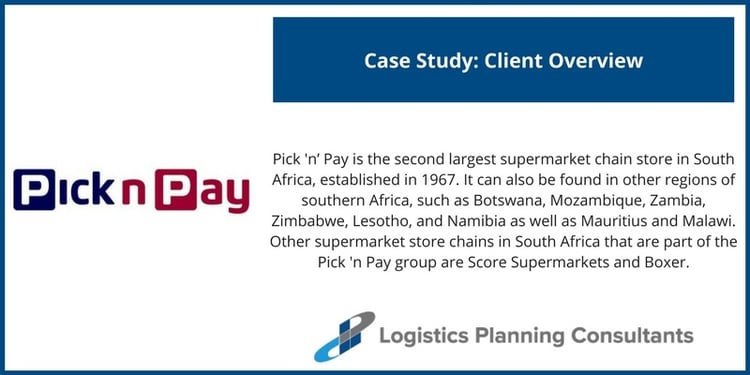 LPC were asked to validate plans for a Kwa-Zulu Natal (KZN) Distribution Centre where a site had been earmarked with a prepared concept design. The brief was to:

• Analyse the design of the KZD Distribution Centre

• Analyse, optimise and sign off the basic design configuration and layouts to be used for the construction and fit-out of the Distribution Centre

• To ensure that the final design is flexible enough to meet changing needs on the business and to be able to adapt to the potential changes and scenarios at minimal capital outlay

• To ensure that the designs allow the Distribution Centre to be institutional in respect of its flexibility to allow the business the opportunity to utilise the building for business change, and to position other supply chain functions within the building.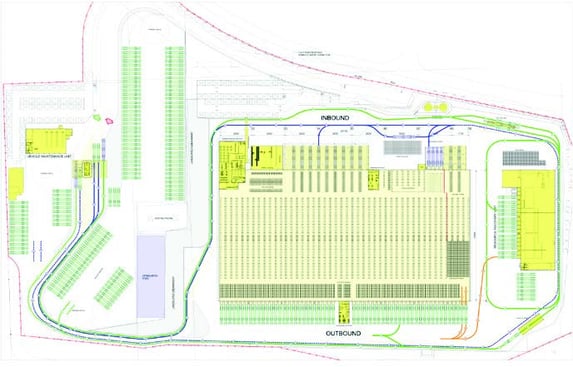 LPC approached this by viewing the requirement in the following ways:

• By identifying the capacities and volume throughputs of the existing concept

The result realised that the site was not suited to the required capacities and activities that the green field concept allowed for which was based on the client's design base line.

A gap analysis was then undertaken to compare all three against the ideal
concept and both the original design for the site and the revised concept.

• By producing an efficient revised concept for the planned site

The main areas of concern were identified as being:
The site was, while theoretically large enough, hampered by the fact that one end was at a higher level, some 20m higher , which resulted in loss of flat platform and restricted vehicle reticulation on the upper level which realised insufficient vehicle staging, passing and manoeuvring space, especially to access the vehicle maintenance unit. This was compounded by a power servitude limiting where buildings could be located.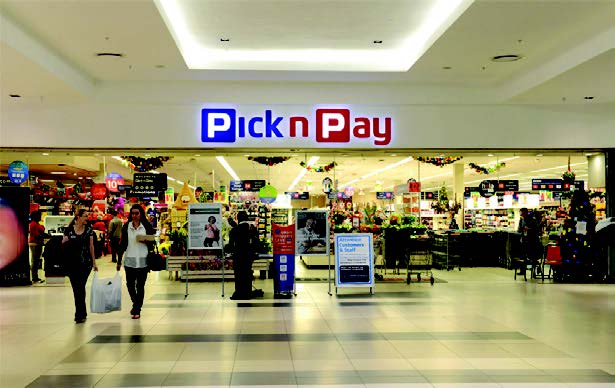 The flat platform area, in the existing concept, was too narrow to allow sufficient yard depth to manoeuvre the vehicles and reverse under the canopies for off-loading. When we superimposed the LPC concept there was insufficient space, primarily due to the upper level, that we could not fit the required warehouse footprint and ancillary functional areas such as a Resource Recover Unit on to the site without reducing the range of products that the Distribution Centre held.
The result was that the recommendation was that a new site should be identified based on the greenfield concept.