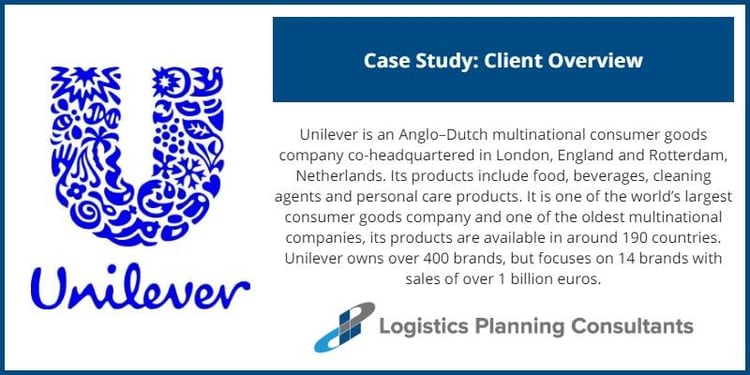 South Africa is a fast emerging market and Unilevers' warehousing facilities were experiencing pressure in storage capacity. Following a whole supply chain review Unilever established a need for two new distribution facilities –Mother Warehouses – in Johannesburg and Durban.

Unilever South Africa engaged LPC to analyse and validate the conceptual designs of the two proposed Mother Warehouses (MWH).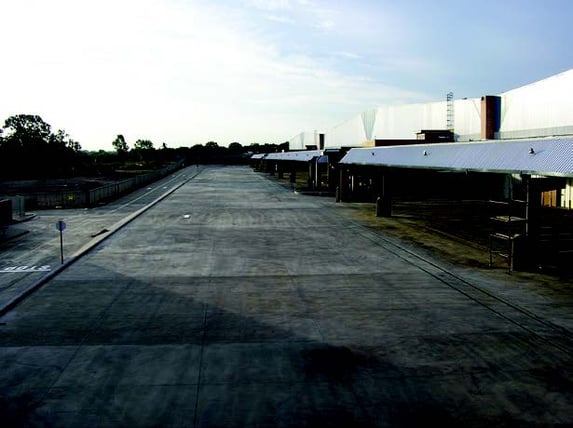 The facilities were to be 100,000sqm and 50,000sqm respectively and the design needed to be flexible to meet the changing needs of the business and be able to adapt to the potential changes and scenarios at minimal capital outlay.

The facilities also needed to be designed to best European standards and embrace not only current technology but be future proofed to facilitate the evolvement of mechanical handling equipment.

Using a mixture of experience and simulation tools, LPC, working alongside Unilever and other third parties were able to evaluate alternative scenarios and to identify high level operational resources and fit out costs to each Mother Warehouse.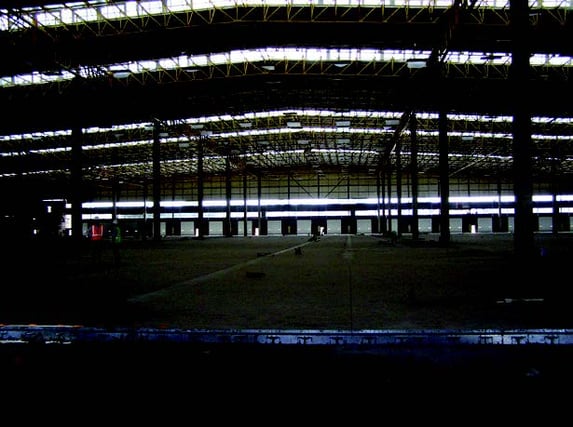 The remit required LPC to present simulation modelling to assess the external vehicle reticulation and internal fork truck and product flows, identifying and alleviating constraints to the sites both internally and externally.

The solutions required were to be optimum in respect of storage design, working processes and space utilisation. In providing this we justified the design with different growth scenarios, throughputs and facility utilisation. This was also proven that the proposed design solutions could meet the storage and handling requirements and avoid potential future problem scenarios.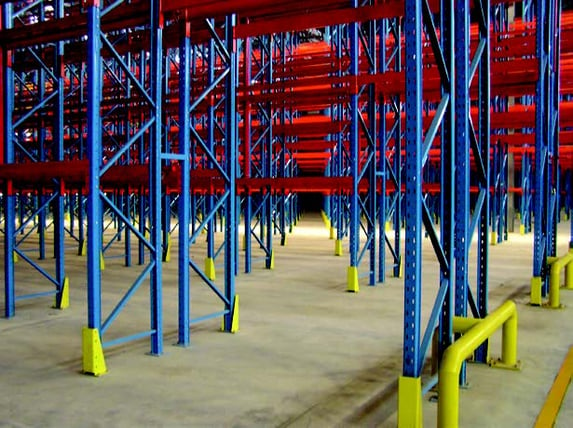 Using our in-house simulation software and our considerable experience in warehouse design, the physical design, flexibility and "future proofing" to 2022 of the facilities was proven.

LPC were also retained by Unilever during the construction phases of the two Mother Warehouses. This entailed regular meetings with the developers to provide logistical input and support Unilevers' project management and implementation team and also drawing on our technical experience to confirm and monitor the building performance based criteria of the facilities.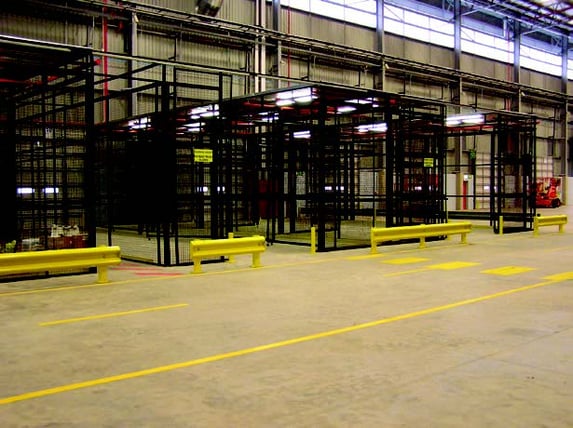 Additional support was also provided to support Unilever with the technical components for the Invitation to Tender documents, technical adjudication and implementation of the fit out equipment for the facilities.
The project was concluded with LPC supporting Unilever in the handover, commissioning and ramp up of the two Mother Warehouses.

LPC continues to provide ongoing support to Unilever South Africa as the storage design migrates to more dense storage solutions to support the increase in demand volume across the network.