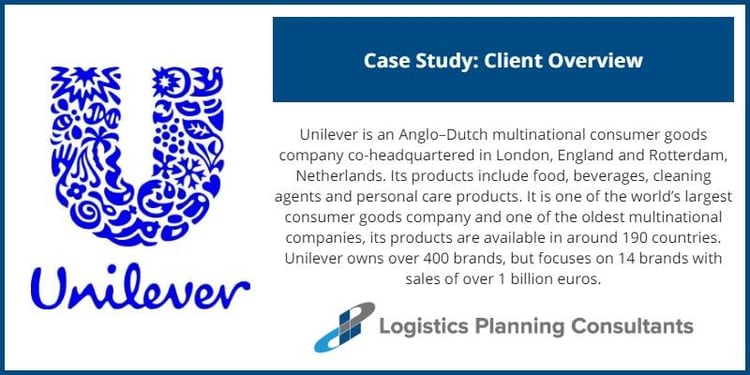 Unilever Boksberg is a laundry product, washing powder, factory site shipping to the Mother Warehouses in Johannesburg and Durban for storage and onward distribution.

Finished palletised product was held in block stack two pallets high in a pre-despatch staging area. This area was to be made available to accommodate the additional planning for some direct customer deliveries with the aim of reducing handling and transport costs. To achieve this, and with a secondary aim of increasing network storage capacity the facility required significantly more palletised storage capacity.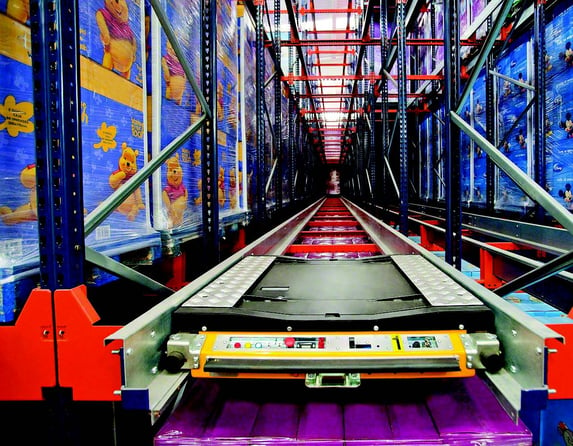 LPC were asked to identify what could best transform the block stack area to providing maximum storage for the expected product profile to supply the larger customers (full load orders) and excess capacity to support the overall network.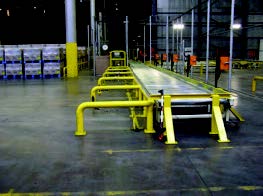 LPC reviewed several racking options including Very Narrow Aisle Racking, Wide Aisle Racking, Double Deep Racking and Shuttle Racking and also looked at running aisles and racking in both north to south and east to west orientations to make best use of height and minimise lost space due to building columns.

At the conclusion we recommended the use of Shuttle Racking which provided the greatest storage capacity. Another benefit in the use of this storage type was that given the long intake from production to despatch allowed the use of the shuttles to minimise long fork truck movement and fork truck quantities.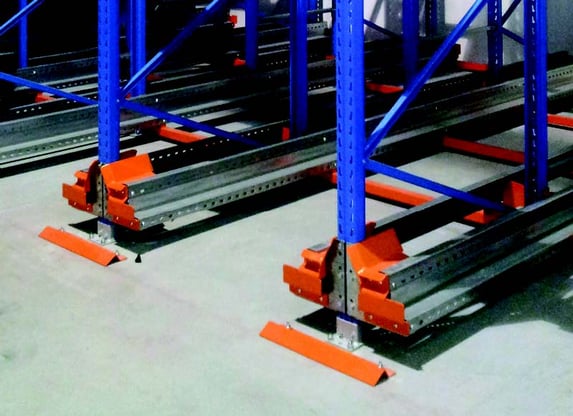 The majority of the racking was First In First Out but due to the roof profile in certain areas and to maximise capacity some of the top levels were First In First Out for which suitable SKUs were identified to be held in.

A fair degree of remedial work was also required to the structure and services. LPC undertook a floor and building survey to determine the scope of remedial works to be addressed to facilitate the implementation of the shuttle storage system. An internal wall together with the integral intermediate columns needed to be removed, the floor repaired and lighting being required to be re-aligned for which we prepared Client Requirements remedial specifications.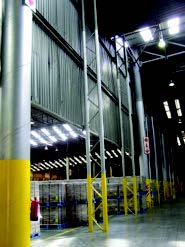 LPC identified the numbers and types of forklift trucks for the operation including the quantities of shuttles and compiled this into an Invitation To Tender specification for Unilever to use for the procurement process.